Last night, CD Projekt Red held its quarterly investors call, unveiling new milestones, changes within the company, and future plans at the studio. Alongside sales milestone updates on Cyberpunk 2077, CD Projekt has also reached new milestones for The Witcher franchise, which has now accrued over 65 million sales.
Back in 2020, The Witcher 3 was approaching the 30 million copies sold milestone. Now in 2022, the game has surpassed 40 million copies sold. Meanwhile, The Witcher series as a whole has surpassed 65 million copies sold.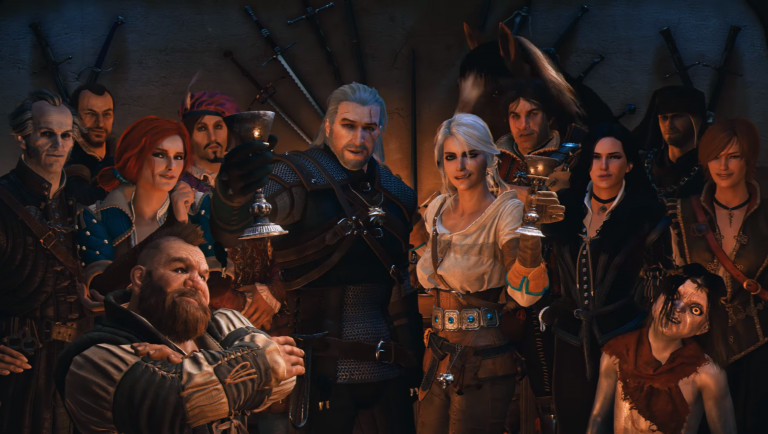 We likely would have seen another boost in Witcher 3 sales in the first half of this year, but unfortunately, the game's next-gen and PC graphics update was delayed again. The update was previously being developed by Saber Interactive, but CD Projekt Red has since brought development in-house for unspecified reasons.
With work on Cyberpunk 2077 now largely finished, CD Projekt Red is shifting resources around to other projects. Cyberpunk 2077 is getting a big expansion, but a lot of resources are also now going towards work on the next Witcher game, which is entering development using Unreal Engine 5.
KitGuru Says: The Witcher series has been hugely successful and in a few years time, we'll hopefully be seeing a worthy follow-up.