Last night, CD Projekt Red held its quarterly investors call, unveiling new milestones, changes within the company, and future plans at the studio. Surprisingly, the studio gave us our first update on Cyberpunk 2077 sales in over a year. 
In 2020, Cyberpunk 2077 sold 13.7 million copies, a figure that accounted for refunds given after the game's rocky launch. Now following a year of patches and the arrival of the next-gen console update, the game has surpassed 18 million copies sold.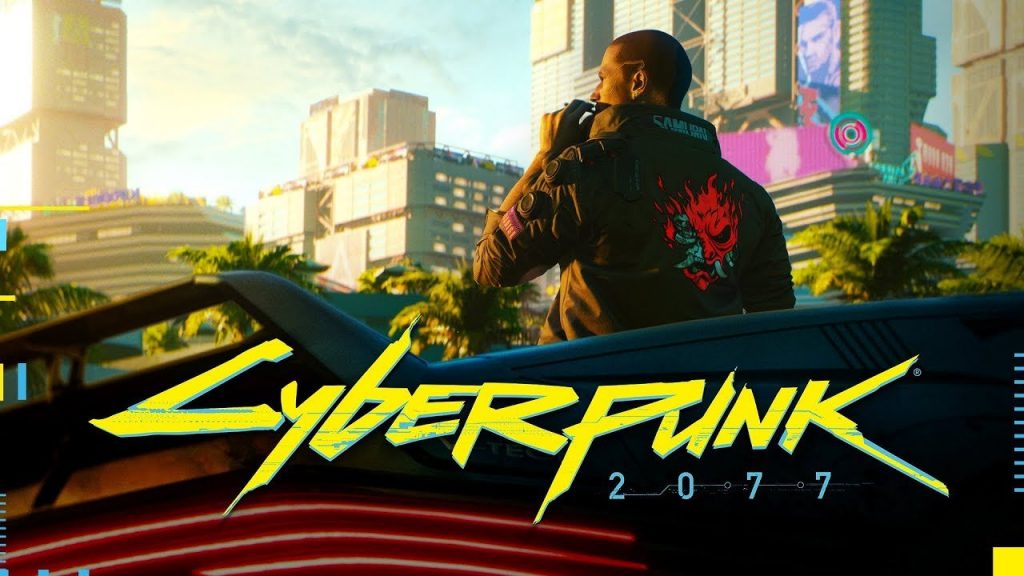 Aside from the sales milestone, CD Projekt also revealed that it is "satisfied" with Cyberpunk 2077 and will no longer be focusing the bulk of its efforts on gameplay improvements and bug fixes:
"We believe in the long-term potential of our newest release; thus, one of our priorities for 2021 was to improve Cyberpunk 2077 gameplay. We are now satisfied with the game and encouraged by the gamers' reception of its next-gen console edition, which launched this February. Altogether, we've now sold over 18 million copies of Cyberpunk 2077", CD Projekt CFO, Piotr Nielubowicz said.
Moving forward, the company is shifting things around to focus on the game's upcoming expansion, and development on other projects, like the new Witcher game.
KitGuru Says: Despite its initial flaws and slow progress on fixes, Cyberpunk 2077 has been a commercial success. The game isn't finished just yet though, as there are still plans for free DLCs and a major expansion.