A new version of CPU-Z was recently released, bringing preliminary support for Intel's upcoming CPU and GPUs. The update also added support for quite a number of AMD APUs that have yet to be announced and Zhaoxin's first discrete GPU.
Typically, developers provide software developers with information about their new hardware once development is close to finished. If that's the case with CPU-Z, there is a lot of interesting new hardware coming our way in the coming months.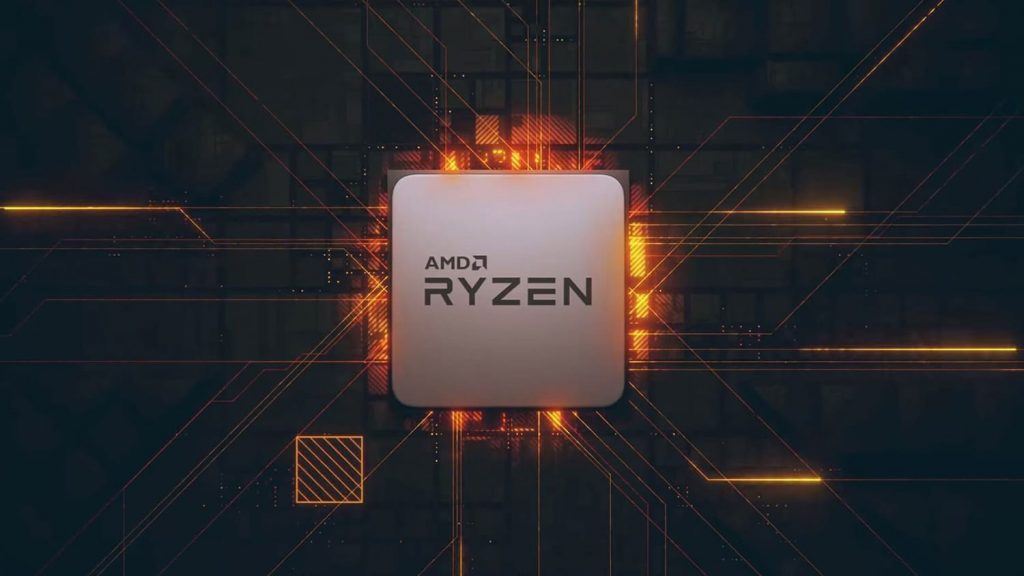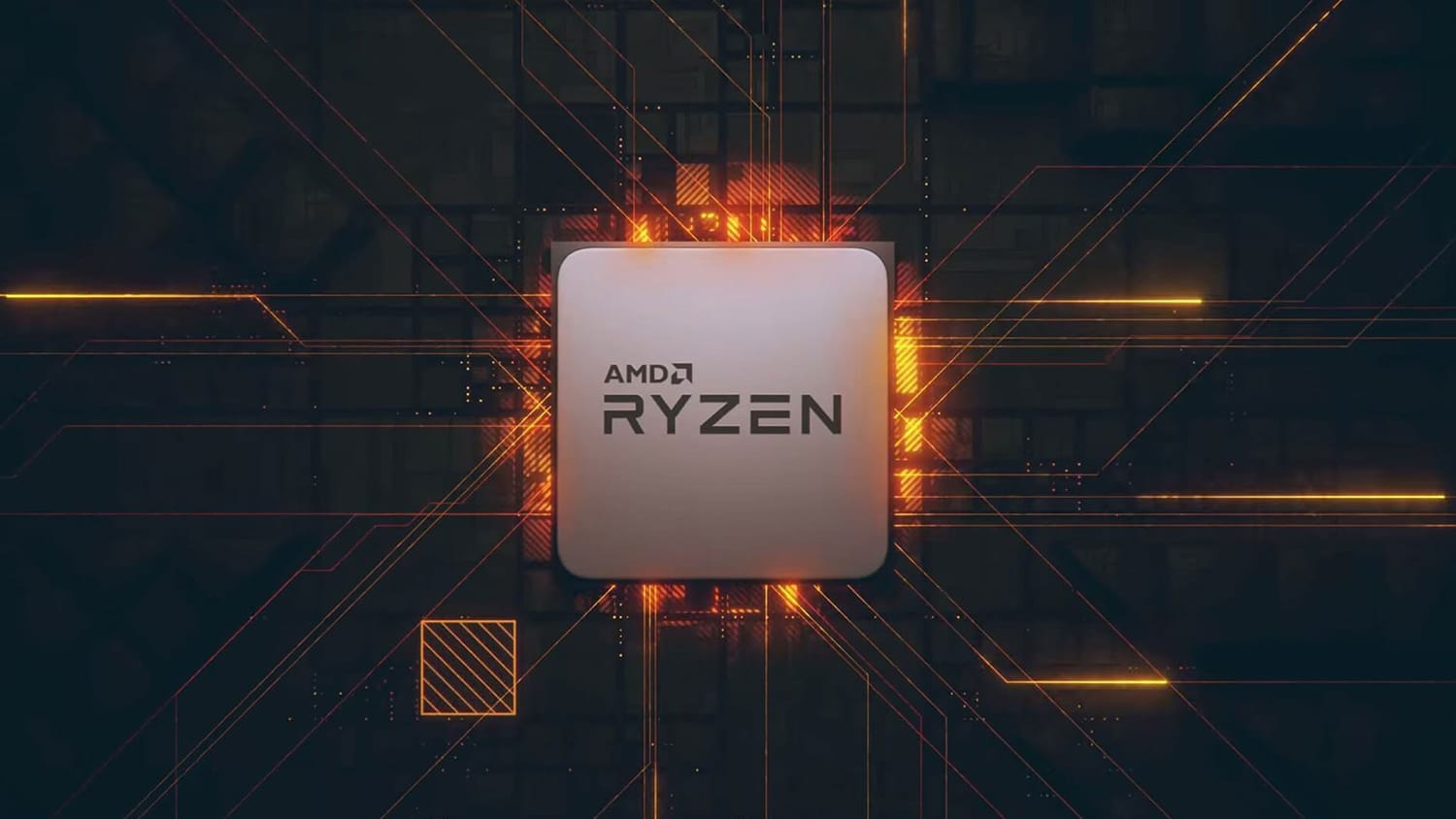 Starting with Intel, CPU-Z version 2.01 is bringing preliminary support for Raptor Lake CPUs and Arc GPUs. Moving on to AMD, the hardware monitoring tool can now read AMD's Rembrandt, Raphael, and Mendocino APU data correctly. Lastly, Zhaoxin's first discrete GPU, the Glenfly Arise-GT10C0, is also supported by the tool.
The extensive list of new hardware that CPU-Z now supports can be found below:
Glenfly Arise-GT10C0 GPU.
Intel Core i9-12900T, Core i5-12600T (35W).
Intel Atom x6427FE, x6425RE, x6425E, x6414RE, x6413E, x6212RE, x6211E, x6200FE (Elkhart Lake, FCBGA1493).
Intel Pentium J6425, N6415 (Elkhart Lake, FCBGA1493).
Intel Celeron J6413, N6211 (Elkhart Lake, FCBGA1493).
Preliminary support for Intel ARC 3/5/7 (DG2).
Preliminary support for Intel Raptor Lake (13th gen).
AMD Ryzen 7 5700X, Ryzen 5 5600/5500.
AMD Ryzen 3 5300GE, Ryzen 3 PRO 5350GE, Ryzen 5 PRO 5650GE, Ryzen 7 PRO 5750GE (Cezanne).
AMD Ryzen 9 6980HX, 6900HX, Ryzen 7 6800H, Ryzen 5 6600H (45W).
AMD Ryzen 9 6980HS, 6900HS, Ryzen 7 6800HS, Ryzen 5 6600HS (35W).
AMD Ryzen 7 6800U, Ryzen 5 6600U (15-28W).
AMD Ryzen 7 5825U, Ryzen 5 5625U, Ryzen 3 5425U (15W).
AMD Rembrandt & Raphael APUs (RDNA2).
AMD Mendocino APU (Zen2 + RDNA2).
AMD Radeon RX 6850M XT GPU (NAVI22).
AMD RX 6800S, RX 6700S, RX 6650M, RX 6650M XT GPUs (NAVI23).
NVIDIA GeForce RTX 3090 Ti GPU (GA102-350, 450W).
Additionally, the latest version of CPU-Z should be more accurate in reading data when core isolation is enabled. Moreover, the validation process for high clock submissions (over 6GHz) was also improved.
Discuss on our Facebook page, HERE.
KitGuru says: Have you already updated CPU-Z to the latest version?