Earlier this week, we learned that despite technical issues and refunds for console players, Cyberpunk 2077 still paved the way for CD Projekt Red to have a record financial year, with launch sales much higher than The Witcher 3. Now, CD Projekt Red has revealed the hard numbers, with 13.7 million copies of the game sold in December 2020 alone. 
Breaking down the launch numbers reveals that 56 percent of Cyberpunk 2077 sales were on PC. The PS4 accounted for 28 percent of launch sales and the Xbox One has a 17 percent share too. Of all purchases combined, 73 percent were digital, which is in line with the industry-wide shift to digital over physical game sales.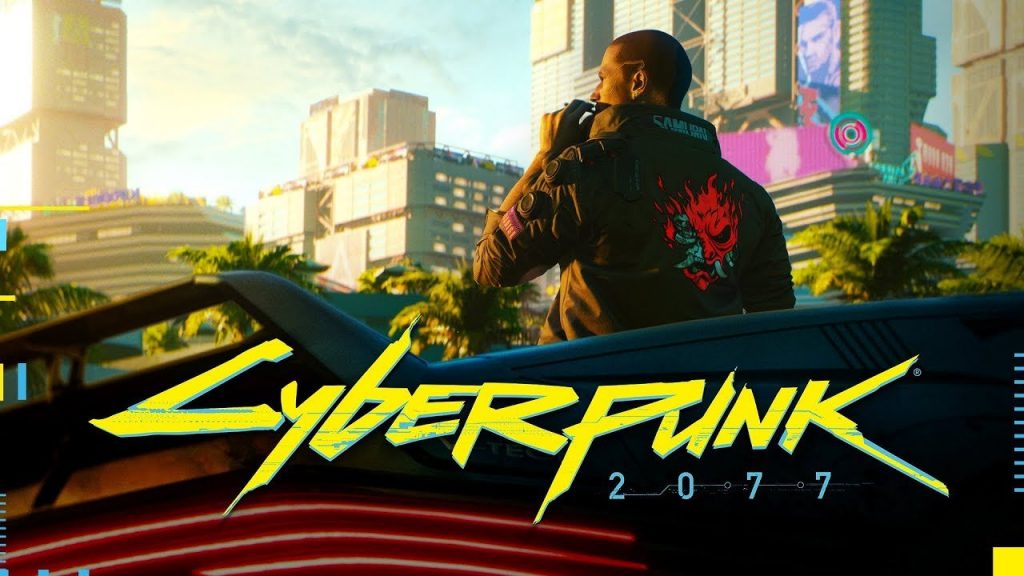 In terms of revenues earned in 2020, CD Projekt Red made 2139 million PLN, with 1154 million of that being profit. In US dollars, this works out to $583 million in total revenue and $304 million in profit.
Of course, while Cyberpunk 2077 sold very well at launch, there was a period of mass refunds. Currently, the amount of Cyberpunk 2077 copies refunded is estimated to be around the 30,000 mark.
Currently, CD Projekt Red is focused on new patches for Cyberpunk 2077, as well as future content. The latest patch for the game was recently datamined, revealing a bunch of new quests centring around the Pacifica region of Night City.
Discuss on our Facebook page, HERE.
KitGuru Says: While the launch sales are impressive for Cyberpunk 2077, the state of the game at launch jeopardises the game's potential for future sales. With that in mind, it'll be interesting to see the 2021 sales figures for the game later down the line.