The main selling point for consoles is usually exclusive content, Sony and Microsoft have been known to make deals for platform exclusive content or timed exclusive DLC but luckily for Witcher fans, development studio CD Projekt Red, doesn't believe in favouring one platform over the other.
The Witcher 3 won't be coming out until next year after its release was pushed back a few months but the studio still wants to keep people interested, which is why it has been talking about the game a bit more recently. The studio wants to treat all platforms equally according to company co-founder, Marcin Iwinsky.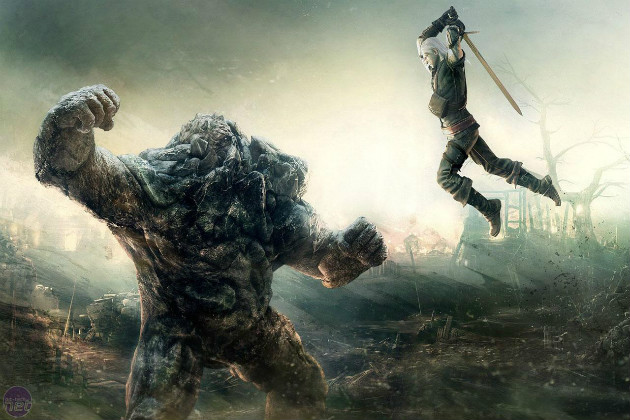 "We are treating all gamers equally", Iwinsky told Eurogamer. "We'll not deliver exclusive content to any of the platforms, nor will we artificially delay release of the game on any of the platforms because somebody's paying us money for that. It's definitely against our values. We are not doing that."
The CD Projekt Red and GOG.com co-founder then went on to say that we would be seeing more from the studio and its plans for The Witcher 3 next month, at the E3 conference: "What we are doing in terms of marketing cooperation, you'll see that at E3."
Discuss on our Facebook page, HERE.
KitGuru Says: I was disappointed when The Witcher 3 was delayed but my excitement for the game hasn't diminished. The first two games in the series were some of my favourite RPG's. Are you guys looking forward to the third instalment?
Source: Eurogamer