The Witcher 3 is arguably one of the best games to launch so far this year, it is also one of the few games this year to be so packed with content that many gamers were actually looking forward to the season/expansion pass content. The first Witcher expansion, Hearts of Stone, launched this week, bringing a new ten-hour adventure to the existing game world, unfortunately though, it seems the time frame for the larger second expansion has slipped a bit.
Blood and Wine, the larger 20 hour expansion for The Witcher: Wild Hunt was originally expected in Q1 2016, so anywhere between January and March. However, the press release for the launch of Hearts of Stone notes a new 'first half of 2016' release date for the final expansion.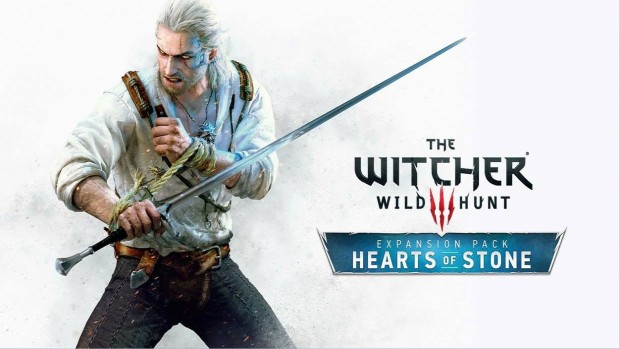 This means that the Blood and Wine expansion, which will be larger than Hearts of Stone and add in an additional game zone to the world, could release as late as June next year.
Obviously things are still quite early on. CD Projekt Red has been working non-stop on The Witcher following its launch, with ten patches, 16 free DLCs and the first expansion already out, so development for Blood and Wine won't be very far along. The studio will share more exact details about the upcoming expansion at a later point in time.
KitGuru Says: I have started the Hearts of Stone quest line already and I'm starting up a new game+ playthrough to make different choices, so that will keep me busy for quite a while. Hopefully when CD Projekt Red does announce a proper release date for the Blood and Wine expansion, it will stick. Have any of you picked up the new Witcher expansion already?