Following a two year hiatus, it looks like Rock Band is coming back with new DLC set to release tomorrow in the US and later on in the month for Europe. Harmonix will be releasing three new tracks for the game from Foo Fighters, Avenged Sevenfold and the Artic Monkeys.
On the 13th of January, three new tracks will be added to the 3500 song strong library- "R U Mine?" by Artic Monkeys, "Shepard of Fire" by Avenged Sevenfold and "Something from Nothing" by Foo Fighters. These songs will be released at $1.99 each on the Xbox 360 and PlayStation 3. This DLC will launch in Europe on the 21st of January.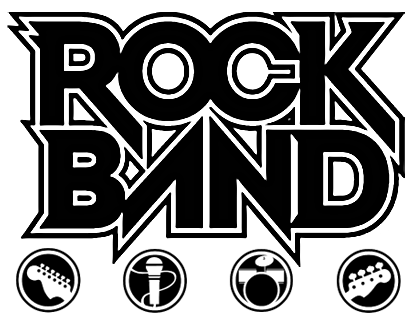 Rock Band 3 officially released over three years ago, which is quite a while. The last DLC Harmonix created was released 21 months ago, so there has been quite the gap in content.
Could this mean that Rock Band 4 is on the way for the new consoles? Well it is possible. It is likely that Harmonix is going to be monitoring consumer interest following the release of these new songs and then, if all goes well, the developer may pull the trigger on a new game.
Discuss on our Facebook page, HERE.
KitGuru Says: Rock Band used to make a decent party game but it has been a while since the last release and the player base may have moved on. Do you guys think that Harmonix should bring back Rock Band? Do you think many people will buy the new DLC so long after the game's initial release?