Microsoft has updated its Game Content Usage Rules, giving YouTuber's and Twitch streamers permission to monetize gameplay footage on all of its titles, although Minecraft, which the company recently acquired for $2.5 billion, has a slightly different set of rules. The new policy states that users can create work based on the company's games if they agree to a certain set of rules.
Derivative works must be for personal, noncommercial use and Streamers/YouTubers looking to monetize video footage can't "access the assets or otherwise do things that the games don't normally permit", which could have a major effect on videos with mods featured.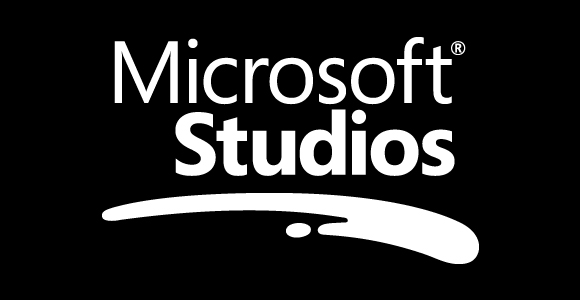 Users also can't create content that is "pornographic, lewd, obscene, vulgar, discriminatory (on the basis of race, religion, gender, sexual orientation, etc.), illegal, hate speech, promoting violence, drug use or any illegal activity, promoting crimes against humanity, genocide or torture, or is otherwise objectionable."
Whether or not an item is objectionable is up to Microsoft but if a significant number of people were to flag a specific piece of content, then Microsoft will have to get involved.
Those not using Twitch or YouTube can't make money off of gameplay footage by selling it or through advertisements, so Microsoft is really trying to keep monetized content on these two specific websites, which will likely make it easier to monitor.
Minecraft footage actually has its own special set of guide lines, the rules aren't that different, although they are a bit more relaxed, allowing users to sell or create what they want as long as it is not marketed as an official Minecraft product.
Discuss on our Facebook page, HERE.
KitGuru Says: YouTube's ContentID system really shook up the YouTube gaming community but things seem to have been ironed out now and many publishers and developers seem willing to help out channels. It is good to see that Microsoft is open to this new form of media.