Due to the high taxation on imported video games and consoles in Brazil, Nintendo has opted to pull out of the market and will no longer sell its products in the country. Nintendo of America confirmed the move, stating that "high import duties that apply to our sector" are to blame.
These higher fees could be avoided if Nintendo were to establish a local manufacturing facility, the problem with that any savings made on taxes would end up being put right back in manufacturing. Other reports are also suggesting that banking regulations in Brazil are complicating the sale of digital games on the Wii U.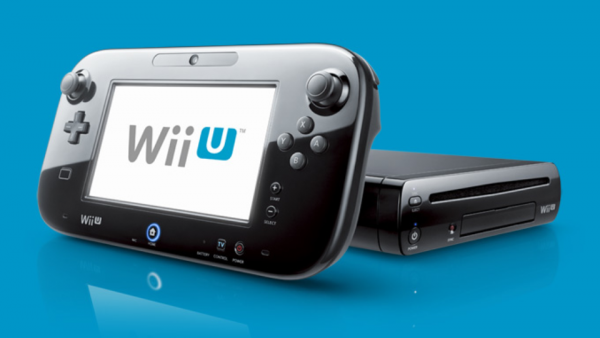 Brazil considers games consoles to be a luxury item, causing high prices. For example, the Xbox One retails at the equivalent of £545 while the PS4 goes for the equivalent of £990, taxes account for two thirds of the cost overall.
"Brazil is an important market for Nintendo and home to many passionate fans, but unfortunately, challenges in the local business environment have made our current distribution model in the country unsustainable", the company said speaking to Polygon.
"These challenges include high import duties that apply to our sector and our decision not to have a local manufacturing operation. We will continue to monitor the evolution of the business environment and evaluate how best to serve our Brazilian fans in the future".
Discuss on our Facebook page, HERE.
KitGuru Says: Games consoles sell for a much higher price in Brazil so it makes sense that Nintendo wants to focus on more realistic markets. Although, this is a shame for those that live in Brazil. Do you guys think Nintendo made the right decision?