Microsoft is currently preparing to launch a technical preview of Windows 10 for smartphones at the end of this month, following an event on the 22nd of January. Microsoft is currently expected to reveal its plans for the cross-platform operating system on mobiles and tablets at this month's press event.
Sources familiar with Microsoft's plans told The Verge that the company will demo new features aimed at Windows 10 on phones, including user interface changes, aimed at bringing the design closer to that of its desktop counterparts. There are also changes being made to Windows 10 on desktops, such as the addition of light and dark themes, much like what is currently found on Windows mobile devices.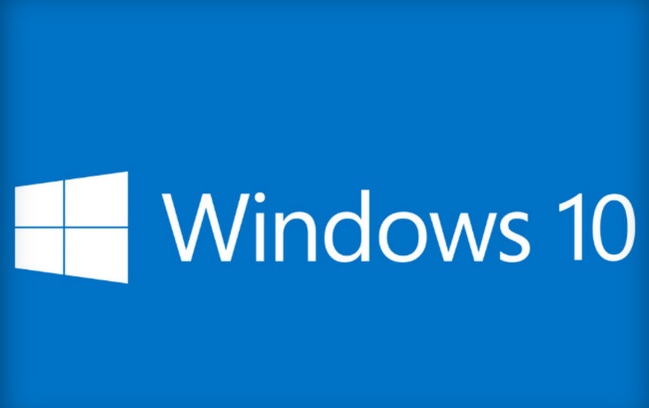 Apparently the mobile edition of Windows 10 will be a combination of Windows Phone and Windows RT. Microsoft is hoping to take advantage of its universal applications in order to allow mobiles and tablets to run the same software.
A new 'Phone Insider' app might end up providing Windows mobile users with access to an early version of Windows 10, although this app currently only works for Microsoft employees.
Discuss on our Facebook page, HERE.
KitGuru Says: Microsoft is going to reveal a fair amount at its press event at the end of the month so it will be worth keeping an eye out for more information. Do any of you guys use Windows Phone? What improvements do you hope Microsoft will bring to the OS?