It looks like THQ Nordic is about to expand its roster of games. The publisher already has a new IP launching this year called 'Biomutant', alongside Darksiders III. Now, THQ Nordic will be expanding further with the acquisition of Koch Media, the company that owns Deep Silver, and by extension, IP like Homefront, Saints Row and Dead Island.
The deal is reportedly worth €121 million and includes all of Deep Silver's studios and games, including Volition and Dambuster. This deal also means that THQ Nordic will take hold of the exclusive publishing rights to the Metro series from 4A Games, just in time for Metro Exodus later this year.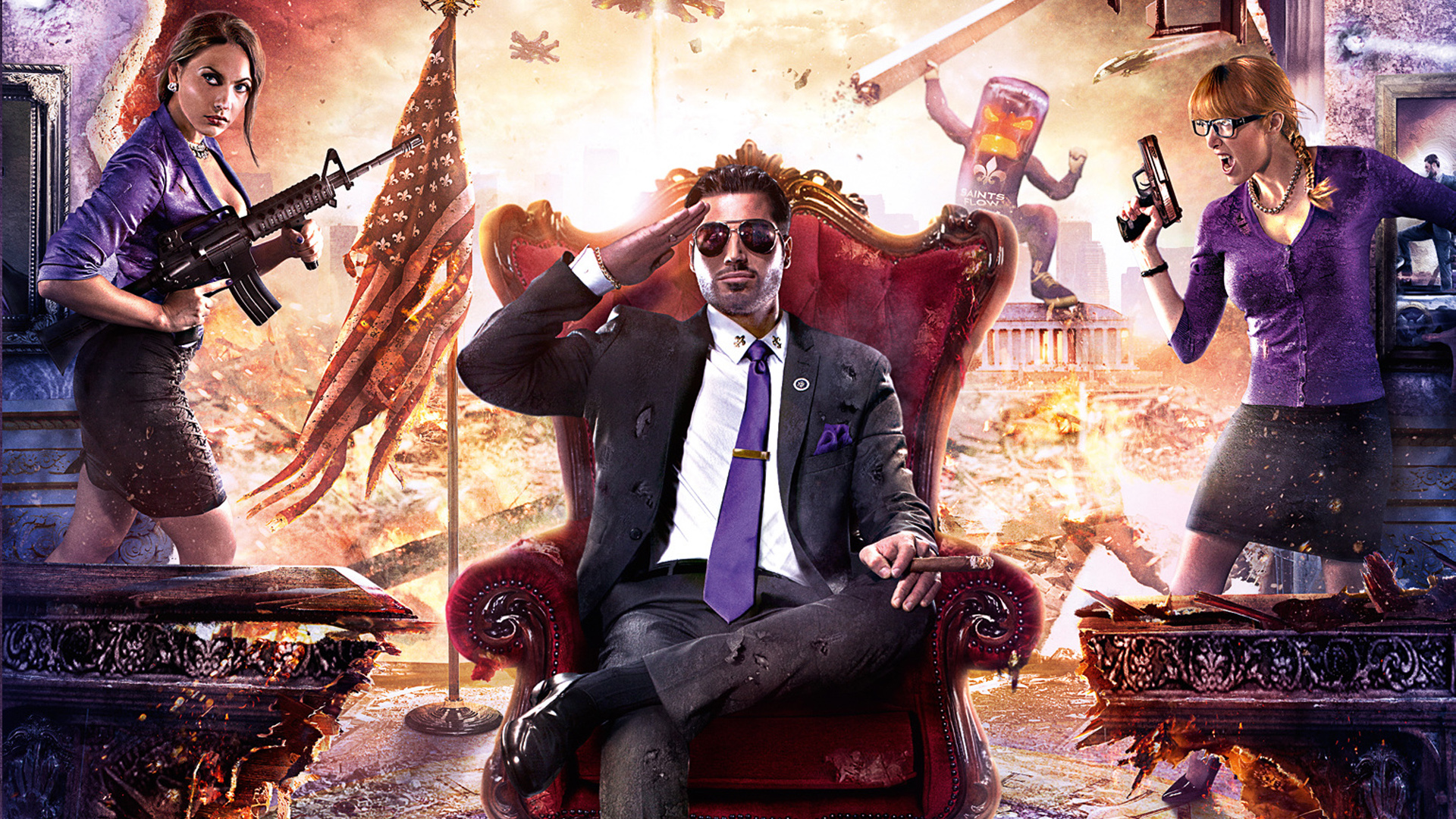 In a press release, THQ Nordic explained that it has no plans currently to restructure Deep Silver, which likely means that various studio jobs are safe. In addition, Koch Media will continue to operate as a separate entity under the THQ banner. Any projects currently under development at Deep Silver will remain, which hopefully means Dead Island 2 is still on the way despite its long, troubled development.
Deep Silver has four ongoing Triple A projects in the works at the moment, including Metro Exodus and another game from Volition, which is presumably a new Saints Row title. Dambuster Studios also has something in the works, though after Homefront's poor reception, we don't know if it will be a sequel or something completely new.
KitGuru Says: Deep Silver has had a rough time recently. Dead Island 2 has been consistently pushed back, Agents of Mayhem didn't end up selling well and Homefront: The Revolution didn't fare too well either. Hopefully things will start to improve now that THQ Nordic has taken charge.