The sequel to Microsoft's first big exclusive title of 2014, Titanfall, is likely being worked on according to an EA executive. Additionally, the sequel won't be platform exclusive, something that has been hinted at several times in the past. Allowing more people to actually buy should also result in higher sales.
"We haven't yet announced, but we'll probably have another Titanfall game," Blake Jorgensen, Electronic Arts' chief financial officer, said during a talk at the Technology, Internet & Media Conference. "It will probably be a bigger footprint than just a single platform. I think that's a huge positive for us."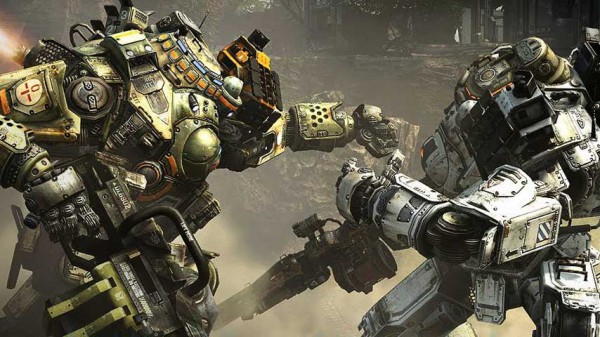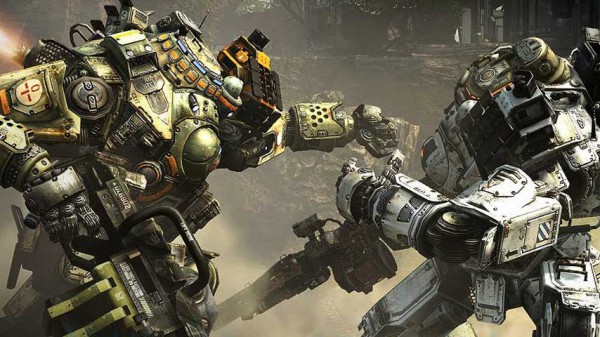 Jorgensen didn't mention a release window for the game but did hint that the company plans to launch a new first person shooter title every year that isn't necessarily Battlefield. "So, this year Battlefield Hardline, next fiscal year Battlefront. The following year probably another Battlefield, maybe a Titanfall on the way. You're gonna have that kind of rotation always, but it won't be the same exact franchise that runs the risk of getting tired."
The original Titanfall is exclusive to Microsoft platforms including the PC, Xbox One and Xbox 360. Maybe we will see a Titanfall sequel announced for next year over the summer.
Discuss on our Facebook page, HERE.
KitGuru Says: Titanfall was a game with plenty of potential but unfortunately, a lot of people stopped playing shortly after launch, which isn't great for a multiplayer title. I particularly enjoyed the parkour elements of the game. Would any of you guys be interested in a Titanfall sequel? What would you like to see Respawn do differently this time around?