Apple's next iPhone, presumably to be called the iPhone 6S, will launch later this year featuring a much improved version of the Touch ID sensor, which originally made its debut on the iPhone 5S just under two years ago. Apple has a history of following up major design shifts with some more iterative updates.
Most improvements won't be visible and one analyst thinks that the Touch ID sensor might just be one of them. In a recent note to investors, KGI analyst, Mind Chi Kuo, reckons that Apple is cranking up its shipments of Touch ID sensors  to 262 million units, which is a 77 per cent increase over last year.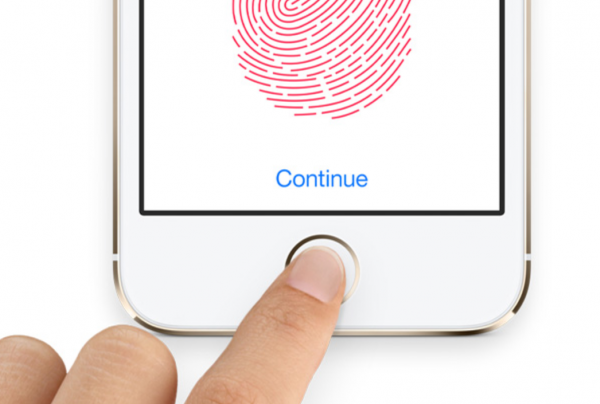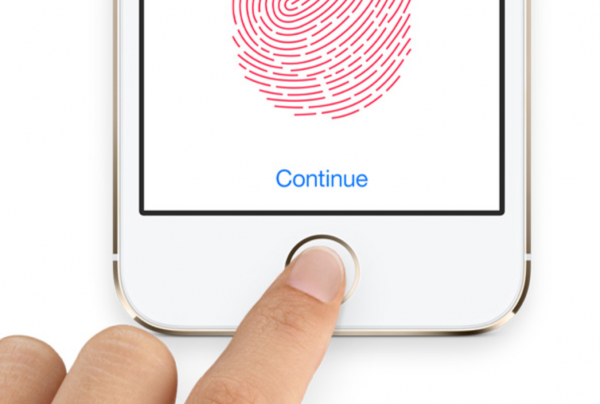 The Touch ID sensor heading to this year's iPhone will offer a "better and safer Apple Pay user experience with reduced reading errors."
Apple's finger print sensor already works pretty well and has pushed other device makers to also incorporate similar biometric sensors in to flagship phones. It is worth noting that if an improved Touch ID sensor is on the way for the iPhone 6S, it will likely also feature in this year's new round of iPads.
KitGuru Says: Apple's release pattern has become very predictable. The iPhone 6 featured a design shift, the 6S will bring a slight spec bump. iOS 9 is also expected to mainly consist of bug fixes and under the hood optimizations.
Source: 9to5mac
Via: Trusted Reviews