Microsoft might be looking to launch the final RTM version of its Windows 10 operating system in some form, sooner than initially anticipated. The release to manufacturer (RTM) version would allow vendors to make changes to the software and have it ready for the 'back to school' season.
This is a jump ahead for Microsoft, which reportedly planned to have the RTM ready for late august for a full release in October originally. Since Windows 10 is still in development, it is entirely possible for plans to keep changing but right now, it looks like Microsoft may have the latest version of Windows ready as soon as June.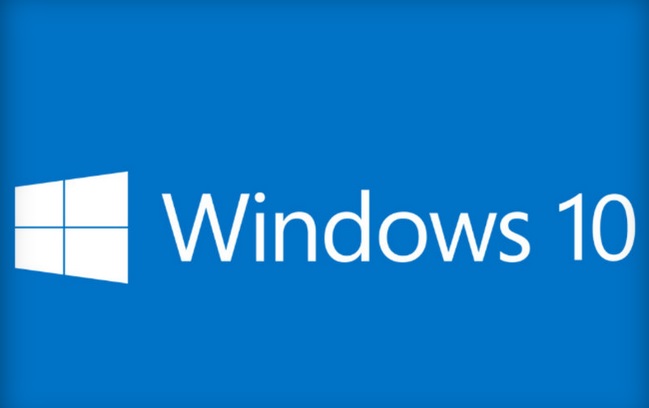 According to Neowin, June is the month Microsoft is currently shooting for internally, which is much sooner than we thought, although still within the parameters of the 'second half' of 2015 release window.
In other news, Microsoft also recently trademarked the name 'Windows 365', which suggests that the company is getting serious about the idea of launching a subscription service for the operating system, similar to Office 365.
While this is all positive news, there is still no word on when you will be able to buy Windows 10 on disc in a shop. However, we do know that those on Windows 7 or Windows 8.1 will be able to upgrade to Windows 10 for free, as long as they do so within one year of launch.
KitGuru Says: Windows 10 does seem to be coming along nicely. Hopefully if development continues to go well, we will see the operating system launch over the Summer, rather than towards the tail end of the year. Have any of you guys been trying out Windows 10 via the technical preview? What do you think of it?
Source: Neowin
Via: The Inquirer