Ubisoft is promising beta access for the upcoming Rainbow Six: Siege if you pick up the latest Humble Bundle, featuring Tom Clancy games. The Rainbow Six beta is included in the 'pay what you want' tier, alongside Splinter Cell: Chaos Theory, Tom Clancy's Ghost Recon and Rainbow Six, Rainbow Six 3 plus Rainbow Six Vegas.
Right now, the average donation is $8.37, though that is subject to change depending on when you read this. That tier includes the original Splinter Cell, Splinter Cell: Conviction and Rainbow Six Vegas 2. There will apparently be more added to this tier later on.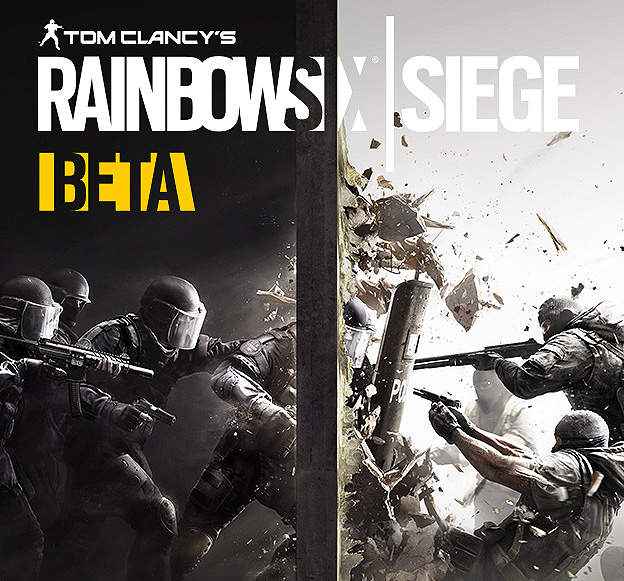 There is a $10 purchase option, which will net you everything from the previous tiers along with Splinter Cell: Blacklist and Ghost Recon: Future Soldier. If you are feeling extra charitable, then there is a final $75 tier, which includes a Rainbow Six Siege pre-order, a Rainbow Six t-shirt and three 66% off coupons for any Ubisoft title in the Humble Store.
This is one of the better Humble Bundle's that we have seen in a while. However, I do think it is a little weird that Splinter Cell 1 is in the 'pay more than the average' tier, while its sequel is in the 'pay what you want' tier. Either way, it's all for charity so if you want any of these games, then you can find the bundle, HERE. 
KitGuru Says: The Tom Clancy Humble Bundle actually looks pretty good. Even Splinter Cell Blacklist in the $10 tier is a pretty good deal- I had a lot of fun with that game back when it first launched.