If you aren't playing Command & Conquer Remastered this weekend but would still like to scratch that RTS itch, then you may want to head over to GOG. This weekend, the DRM-free store is giving away Total Annihilation, a classic of the strategy genre. 
Total Annihilation and its expansions are free to claim for your GOG account, once claimed, you can download DRM-free versions of the game and its additional content at any time. The copies are yours to keep forever.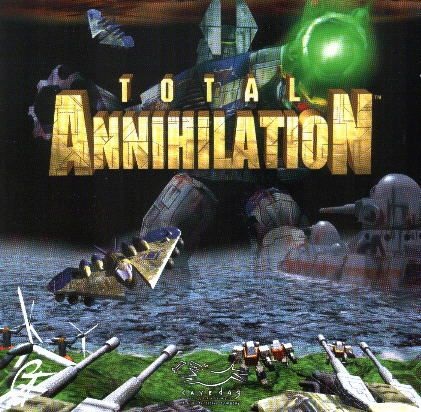 The game won't be free forever though, you will need to claim it before 2PM BST on the 7th of June, giving you until mid afternoon to nab it here in the UK.
KitGuru Says: GOG has a bunch of sales going on at the moment too, so have a look around for some DRM-free goodness. Did any of you play Total Annihilation back in the day? Are you going to be claiming it on GOG while its up for grabs?