Last month during Inside Xbox, EA announced that it would be supporting free next-gen upgrades for some upcoming games shipping on current-generation consoles and the upcoming Xbox Series X/PS5. It didn't take long for players to notice the catch involved though, as there was just a small window to upgrade. Since then, EA has looked at the feedback, extending the program.
The first game to support this is Madden NFL 21, which will be coming to Xbox One and PS4 this summer and will also ship on Xbox Series X and PS5 at launch. Those who buy the game on a current-gen console and then upgrade to next-gen hardware will be eligible to upgrade to the next-gen version without re-purchasing the game. Initially, in order to do this, you had to have purchased Madden NFL 21 on Xbox One before December 31st and then upgrade to the Xbox Series X by March 31st 2021.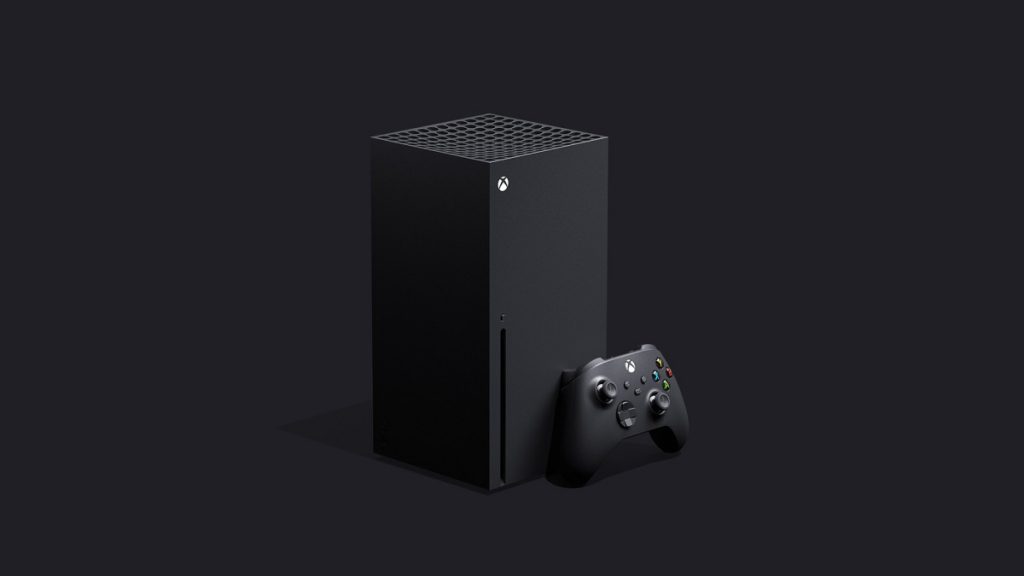 Now in an update to the web page for this promotion, EA has updated it with a new statement: "During our recent Inside Xbox announce, we included some dates limiting this Dual Entitlement approach. Having listened to our players response we're extending the offer all the way through our Madden 21 season up to the release of Madden NFL 22".
That means if you upgrade from Xbox One to Xbox Series X within one year, your copy of Madden NFL 21 will come with you. Details for "other platforms" is also coming soon.
KitGuru Says: This is a much more generous upgrade program and is the way I think all annual sports games should handle this cross-gen period. Are any of you planning on upgrading to next-gen in the next year?