Turtle Rock Studios has one huge success and one huge failure under its belt at this point, Left 4 Dead went on to be huge but unfortunately, things didn't go quite as well for Evolve, which is no longer being worked on despite going free to play earlier this year. Still, the studio has swiftly got back on its feet and has started working on another Co-Op shooter, which will release in 2018.
Speaking with GamesIndustry.biz this week, Turtle Rock Studios co-founder, Phil Robb explained that the studio is now busy "developing a new franchise set in an all new universe". Rather than monster hunting or zombie slaying, this time around Turtle Rock will be working on a 'dark fantasy' title, which will feature "the style of gameplay" fans of the studio expects.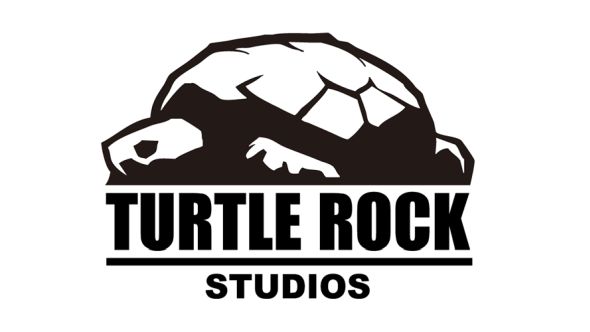 This time around, it looks like Turtle Rock is looking to avoid making the same mistakes it did with Evolve, which many would argue should have launched as a free to play game. For this new IP, Turtle Rock has teamed up with Perfect World Entertainment, a publisher that mostly dabbles in free to play games.
KitGuru Says: While Evolve ultimately fell flat for many, the actual game was fairly fun for a while, it just didn't have the staying power required for a multiplayer-only game. Hopefully whatever Turtle Rock comes up with next ends up being more of a success.