Over the course of this year, Microsoft's own streaming platform, Mixer, has been making moves to sign some of the biggest streamers to exclusive contracts in an effort to get an edge over bigger platforms like Twitch. Now, Twitch is fighting back by signing some additional deals of its own, reaching beyond the typical Twitch Partner contracts. 
Twitch has signed DrLupo, LIRIK and TimTheTatman to multi-year contracts, keeping them on the platform exclusively in return for a big payday. We don't know how much each streamer was paid as part of their deals, but these three combined make up nearly 550 million views on Twitch, so the payout will have been huge.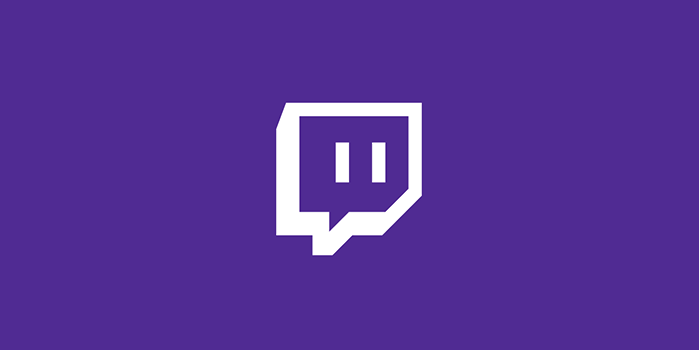 The deal was set up by 'Loaded', a management company representing the three streamers and overseeing sponsorship, merchandising and other deals. Importantly, DrLupo, LIRIK and TimTheTatman have all been streaming since the early days of Twitch, growing a loyal subscriber base over that time.
Mixer has signed some big streamers of its own, including Ninja and Shroud, who both left behind millions of followers on Twitch. Currently, Facebook and YouTube are also looking to boost their live-streaming efforts, so deals like this could start to become more common in 2020.
KitGuru Says: The business side of game streaming has grown a ton in the last decade, to the point where individual streamers can sign multi-year TV network style deals. It will be particularly interesting to see where things go from here in 2020, although ultimately, it seems likely that Twitch will remain on top as the number one platform.