The business side of streaming has grown a ton over the last decade, to the point where giant corporations are in play and signing lucrative exclusivity deals with certain personalities. The likes of Mixer and Facebook Gaming got in on this idea early, but Twitch has been making efforts to ensure its biggest remain right where they are. 
While Microsoft's Mixer managed to take some of Twitch's biggest streamers, Ninja, King Gothalion and Shroud, Twitch has since made an effort to keep its other big viewership draws with exclusivity deals of its own. Last year, DrLupo, LIRIK and TimTheTatman were all signed and now, Summit1G, Dakotaz and JoshOG are joining that list.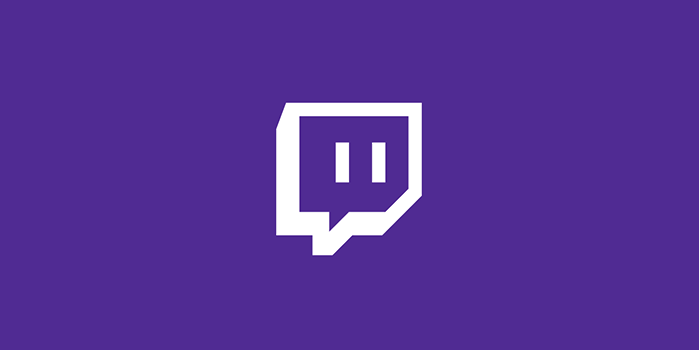 Combined, these three streamers have over 11 million followers on Twitch and are amongst the most viewed on the platform. According to Twitch, "these creators are a core part of Twitch's mission to bring people together". We can probably expect a few more deals like this as the year goes on.
The exact value of these deals are not disclosed but with Twitch being owned by Amazon, the amount of money being thrown around is bound to be very substantial and that is outside of money earned from ads, sponsorships and subscriptions.
KitGuru Says: With Twitch making deals like this, it is essentially ensuring that it will remain as the top streaming platform. Some big names may go elsewhere but Twitch continues to have the advantage, particularly if it is going to keep signing its top talent to deals like this.