For years now, many YouTube creators have encountered issues with the copyright system and DMCA takedowns. Now, those same issues appear to be impacting Twitch too, with thousands of videos removed this week over takedown notices.
Initially reported by Rod Breslau, known online as Slasher, Twitch partners have been bombarded with emails over the last 24 hours regarding DMCA notices. Many of those old streams or clips have also been taken down without the option to counter the claim.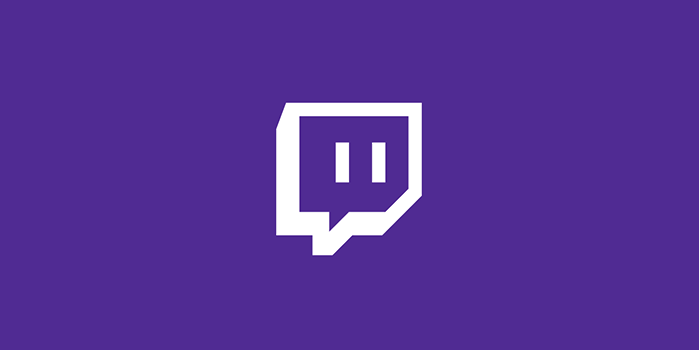 "We recognise that by deleting this content, we are not giving you the option to file a counter-notification or seek a retraction from the rights holder", an excerpt from the email reads. "In consideration of this, we have processed these notifications and are issuing you a one-time warning to give you the chance to learn about copyright law and the tools available to manage the content on your channel."
A separate report from Kotaku cites a Twitch spokesperson, who claims that many of these copyright notices are coming from music labels – a very familiar problem for those that have created gaming content on YouTube.
KitGuru Says: Twitch has had to take action with streamers in the past, as many used to play licensed music in the background or during transition segments but this appears to be even bigger than that. Do you think Twitch will end up becoming more like YouTube in terms of copyright enforcement?