Yesterday we reported on GOG.com's thoughts on DRM and how the industry needs to move away from it. Today in the aftermath of that discussion, Ubisoft has admitted that DRM doesn't actually prevent piracy and thinks that more companies should focus on making games that people want to pay for instead.
In an interview with Gamespot, Ubisoft's Vice President of Digital Publishing, Chris Early said: "What becomes key for us is making we're delivering an experience to paying players that is quality. I don't want us in a position where we're punishing a paying player for what a pirate can get around. Anything is going to be able to pirated given enough time and enough effort to get in there. "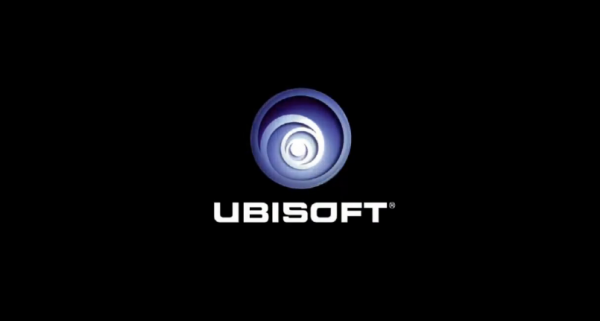 Early thinks that Ubisoft needs to create more valuable multiplayer services and co-op modes in order to combat piracy: "The reality is, the more service there is in a game, pirates don't get that. So when it's a good game and there's good services around it, you're incentivized to not pirate the game to get the full experience."
Ubisoft has been the source of a lot of controversy lately, first people had an issue with Far Cry 4's box art, then the publisher dropped itself in it by claiming that adding female avatars to Assassin's Creed Unity would be too costly and finally, a modder found proof that Watch Dog's visual fidelity was downgraded on the PC. Despite all of that, it's nice to see the company taking a sensible approach to avoiding piracy, it's just a shame that it heavily involves Uplay.
Discuss on our Facebook page, HERE.
KitGuru Says: A lot of pirates will only buy a game if it has multiplayer value so Ubisoft's approach certainly isn't wrong. One thing I would like to see the publisher do different with Uplay is sync up achievements with Steam. Some would rather Uplay just disappeared altogether but I don't think that's going to happen at this point.