EA has done a lot to improve its Origin service recently, for a start it offers you a free game every month and now the company is kicking off "Game Time", Origin's free weekend scheme. For the next 48 hours, PC gamers will be able to play Titanfall for free, which might rekindle the multiplayer again.
Valve hosts the occasional free weekend on Steam from time to time but they aren't very frequent, so it would be nice to see EA turn this into a regular thing. If you haven't played Titanfall yet, then you should probably give it a go as it is a pretty fun game.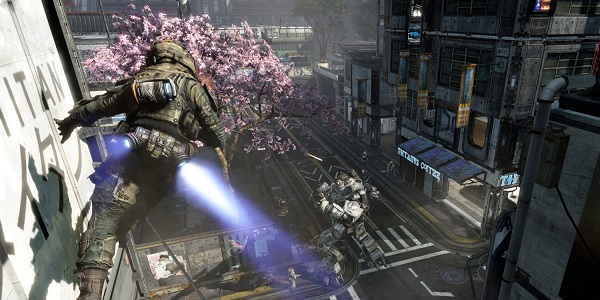 Now keep in mind that if you don't have a particularly strong Internet connection then it might take you most of the weekend to download as the game is 50GB in size. However, if speed isn't an issue for you then you can head to EA's Game Time page and get started.
All progress you make over the weekend will be saved just in-case you go ahead and buy the game afterwards.
Discuss on our Facebook page, HERE.
KitGuru Says: I really enjoyed Titanfall, unfortunately though the EU servers dwindled in popularity and during my last couple of attempts to play the game, I've ended up in almost entirely empty servers. However, hopefully this free weekend will reignite the spark and get people playing again! Do any of you guys still play Titanfall? Will any of you be taking part in the free weekend?