Ubisoft gave us cause for concern yesterday when it announced that it would be delaying the open beta for its upcoming shooter, Rainbow Six: Siege, due to matchmaking issues, particularly since the game is due to release on Tuesday. However, Ubisoft is now claiming that all issues should be fixed before launch in just a few days time.
The main issue that caused the open beta delay has already been identified but until the fix rolls out to everyone, the beta will remain under 'closed' status. That means anyone who previously had access to the game's closed testing phases should be able to play now, but those who missed out will need to wait.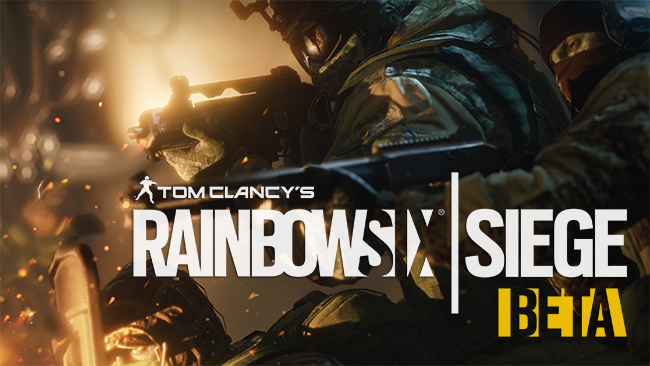 The problem was explained last night: "Game sessions are not starting properly and we've encountered server issues, leading to failed connections. We've identified the root issue that was introduced after the Technical Test while fixing a separate aspect of the game."
According to the updated FAQ, this issue will be fixed for launch, there is also a reminder that betas are here for this specific reason- to root out issues before launch. "We are confident the game will work as intended since the known issue will be fixed soon. Therefore the launch will not be impacted by this issue", Ubisoft concludes.
Update: The open beta is now officially live for everyone. 
KitGuru Says: While I do agree that finding issues in a beta is a good thing, Ubisoft is cutting it pretty fine with the timing on this one. If more issues appear over the weekend, the development team will only have a couple of days to actually work on fixes, which doesn't seem like enough time at all. That said, hopefully everything will go smoothly.