Watch Dogs Legion has been out for a while now but the game still has a number of lingering issues. With that in mind, Ubisoft has decided it would be best to delay the game's upcoming multiplayer mode, pushing its release into 2021, while the developers continue to patch the single-player experience.
"Since the launch of Watch Dogs: Legion, some of you continue to have technical issues preventing you from enjoying the game", Ubisoft writes in an update. "The dev team is committed to fixing these issues and will not stop until everyone can experience the game as intended."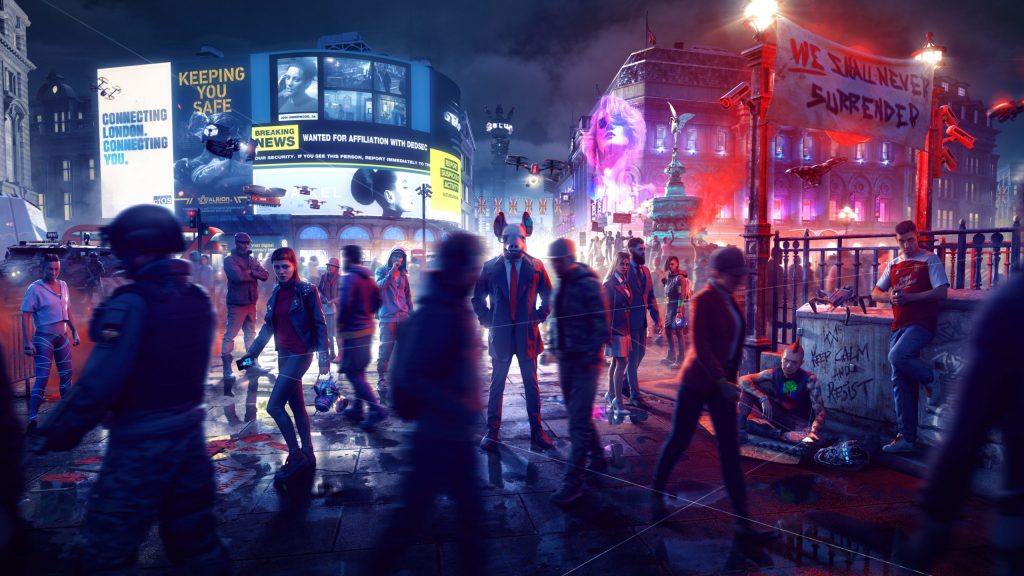 The first step is patch 2.20, which is coming to PC, consoles and Stadia this week. This will add a manual 'Save' option to PC to combat instances of lost progress. This patch will also include additional "stability improvements".
On the PC side, one of the biggest issues at the moment is the low frame rate on high-end GPUs. Getting a consistent 60 frames per second proves difficult on almost any currently available GPU. That is something that Ubisoft hopes to address next month in a new patch with "stability improvements and further graphics optimisations for PC".
All of this will now take priority over the game's upcoming multiplayer update, which is now scheduled to arrive in "early 2021".
KitGuru Says: Have many of you tried Watch Dogs Legion on PC? What sort of performance are you getting?