Black Mesa, the fan-made remake of Half-Life 1, launched to great reception earlier this year after an extensive period in Early Access. The folks at The Crowbar Collective aren't done improving the game yet though. A few weeks ago, the studio announced a free 'Definitive Edition' update and now, it appears to be almost finished. 
The Definitive Edition update for Black Mesa promises to be "the best, most polished and fun version of the game yet". This will include new models, textures, lighting and even some tweaked level design in some areas to bring them up to the new standard set with the Xen Chapters update – a primary selling point for Black Mesa.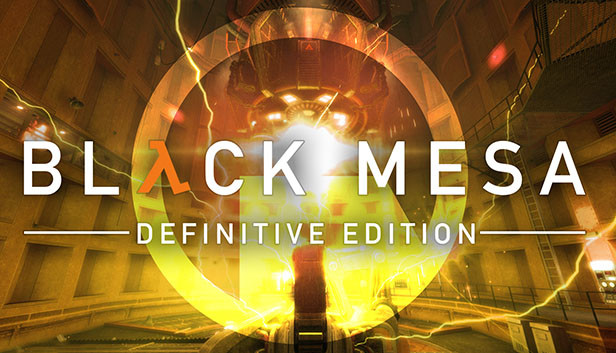 Aside from all of that, some new balancing changes will also be implemented, including the re-positioning of enemies and fresh health/ammo in some levels.
Black Mesa: Definitive Edition is out now, acting as the final major update for the game after 16 years in development. As usual, there is an extensive list of patch notes that you can read through to get the full gist of changes.
KitGuru Says: Black Mesa has clearly been a labour of love for the Crowbar Collective. Have any of you tried the new Definitive Edition update?