Over the weekend, a video began making the rounds featuring an unnamed member of The Division development team stating that the PC version had to be "kept in check" as it would be unfair to console players if PC gamers got a far superior looking version of the game. Ubisoft has often been criticised for attempting to achieve graphical parity across platforms but the publisher has been quick to come out and deny that The Division on PC was held back by consoles.
In a statement sent over to PCGamesN, an Ubisoft spokesperson said: "It has come to our attention that a comment from one of our team members has been perceived by some members of the community to imply the PC version of The Division was 'held back' and this is simply not true. From the beginning, the PC version of The Division was developed from the ground up and we're confident players will enjoy the game and the features this version has to offer. And the feedback from PC players who participated in the recent closed beta supports this."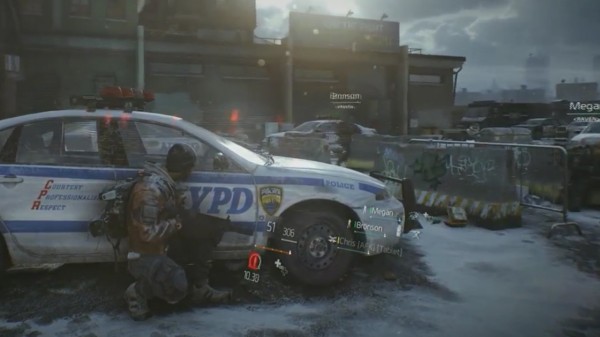 Ubisoft has had quite a bit of bad PR over the last couple of years, especially when it comes to the PC versions of their games as well as 'graphical downgrades'. This isn't the first time we have heard talk of Ubisoft holding back the PC version either, talk of that popped up way back in 2014, when an anonymous developer supposedly came forward to admit to it. 
KitGuru Says: This isn't the first time that an Ubisoft developer has made a comment like this so it wouldn't be surprising if Ubisoft did intentionally hold back the PC version of the game to make the new generation consoles look better. That said, I did play the beta for The Division on the PC and it definitely didn't look bad but that's just my opinion. Do you guys think Ubisoft is still holding back PC versions of its games for console parity?