As much as we might not like it, season pass DLC has become a common thing amongst new triple A titles, so it comes as no surprise that Watch Dogs will have its own $19.99 season pass which will bundle several DLC's together at a slight discount over buying them individually.
The star of the season pass will be the game's first story DLC which will allow you to play as a new hacker, T-Bone. The other three downloads included in the pass are the Breakthrough Pack, the Signature Shot Pack and the Palace Pack-  which are all mission packs for the main protagonist, Aiden Pearce.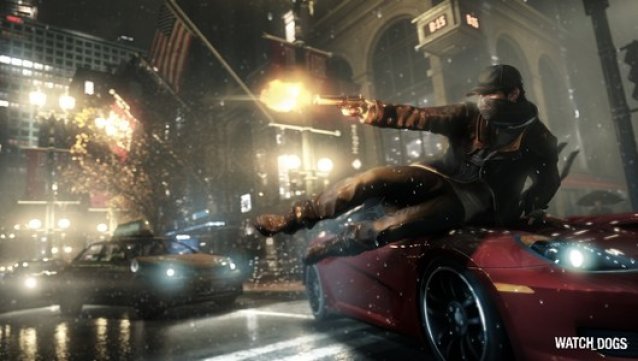 There will be a new game mode added to Watch Dogs too, it's called Conspiracy and will feature a mentally altered Aiden Pearce fighting cybernetic zombies. North American's will get an exclusive 1920's gangster outfit along with a Tommy Gun, there aren't any other territorial exclusives for the time being though. Season Pass buyers will have access to DLC a week before everybody else.
Watch Dogs is finally releasing on the 27th of May on the Xbox 360, Xbox One, PS3, PS4 and the PC. A Wii U version is planned but it has been delayed, Nintendo gamers also won't get the Season Pass either.
Discuss on our Facebook page, HERE.
KitGuru Says: To be fair, this season pass does seem to feature a decent amount of meaningful content, rather than just being crammed with weapons and costumes. Are you guys looking forward to Watch Dogs? How do you guys feel about Season Passes? 
Source: Polygon