Ever since late 2016, Ubisoft has been operating under the very real threat of a hostile takeover. Former Activision owner, Vivendi, had been increasing its stake in Ubisoft over the course of a year, something that Ubisoft's leadership was very much against. Now, it looks like the publisher has won the battle, as Vivendi will be selling off its 27.3 percent stake.
The news broke early this morning. Prior to throwing in the towel, Vivendi owned 27.3 percent of Ubisoft shares, if it had reached 30 percent, then it would have been required to make a buyout offer under French law. Instead, Vivendi will be selling off its shares and raking in £1.75 billion in the process. Meanwhile, Chinese publisher Tencent will be buying a small stake in Ubisoft.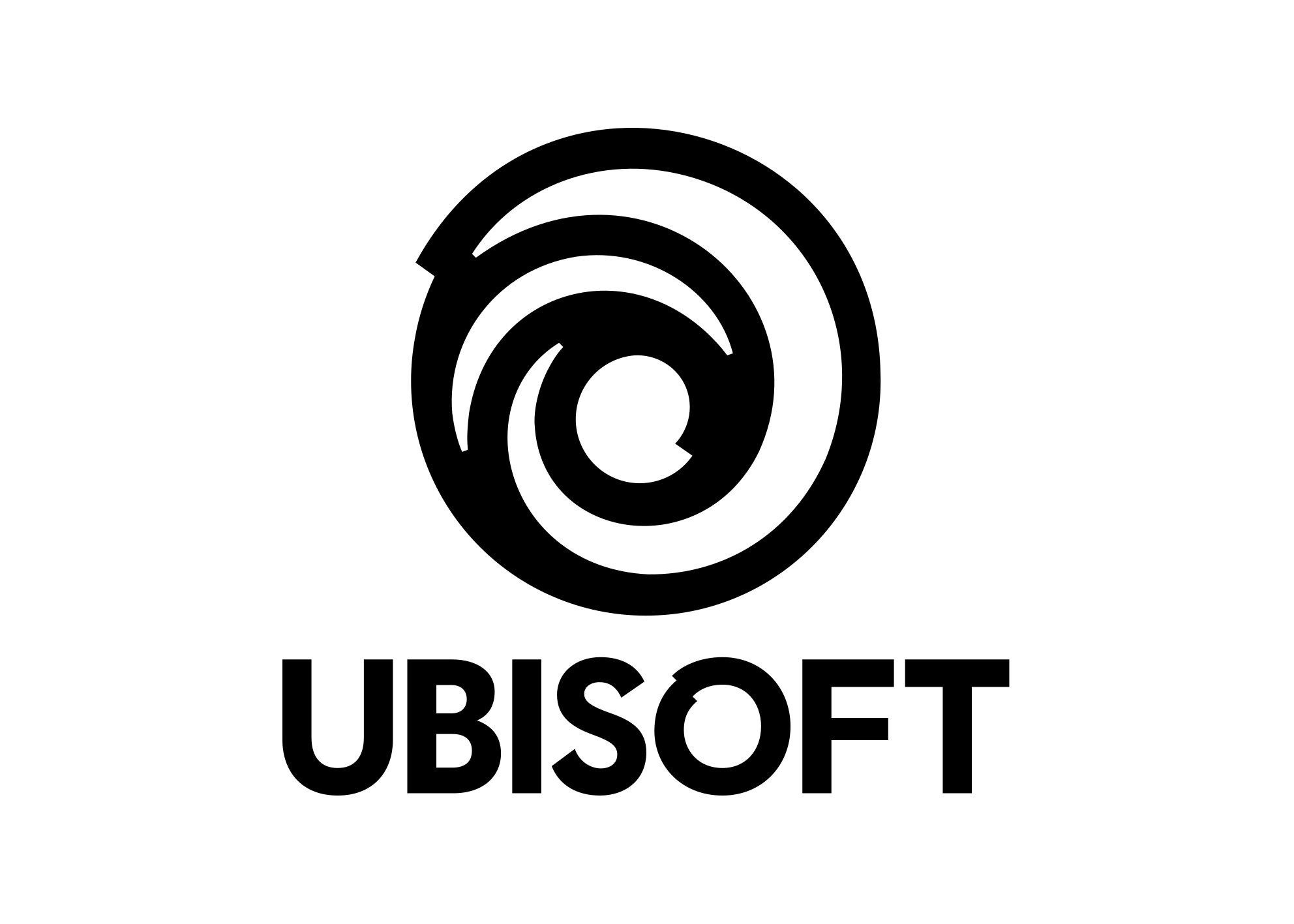 Yves Guillemot will be buying more Ubisoft shares for his family to hold on to. Meanwhile Ubisoft itself will also buy back some of its own shares in order to maintain control in the future should another large corporation attempt to takeover.
Here is what Yves Guillemot had to say about all of this: "The evolution in our shareholding is great news for Ubisoft. It was made possible thanks to the outstanding execution of our strategy and the decisive support of Ubisoft talents, players and shareholders. I would like to warmly thank them all."
With Tencent owning a stake in Ubisoft, the company will "accelerate its development in China" over the next few years, so expect that to be another major focus.
KitGuru Says: It has been a tumultuous 18 months with Vivendi looming over Ubisoft, but it looks like the publisher is safe from that now.