Earlier this year, Ubisoft announced plans to transition away from uPlay and instead introduce Ubisoft Connect for PC and consoles. The service would pave the way for cross-platform save files and other benefits. Unfortunately for those on PC though, there is the impending removal of a feature – achievements.
Achievements are pretty standard in the gaming world nowadays, featuring on PlayStation and Xbox consoles as well as most modern PC games. Ubisoft apparently doesn't want to deal with achievements on PC anymore though.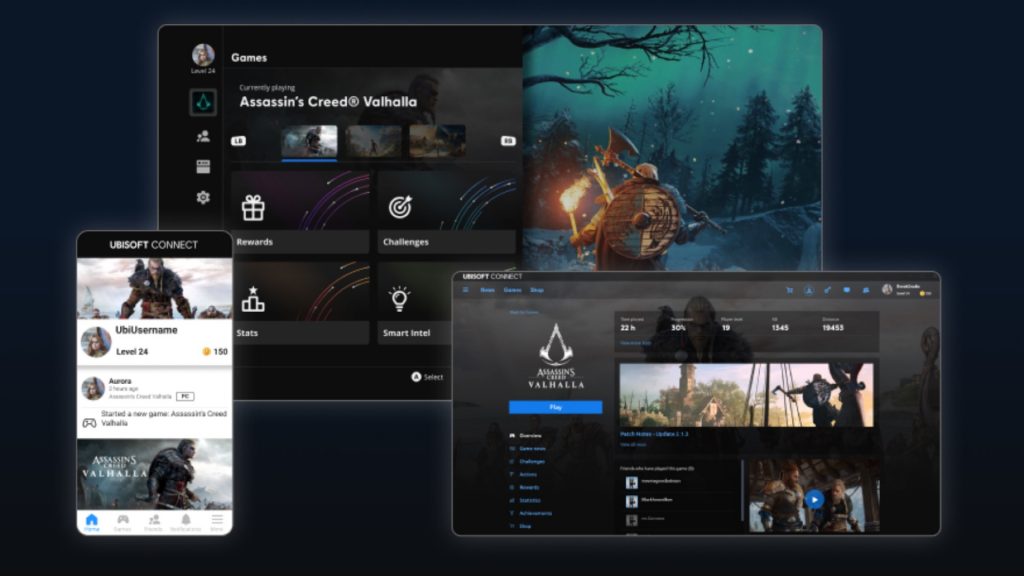 Over on the Ubisoft Forums, fans were wondering why they weren't unlocking achievements while playing Assassin's Creed Valhalla via Ubisoft Connect. At the time, this was presumed to be a bug but an Ubisoft Support staff member has since revealed that this is an "intended change".
Here is the full quote: "Apologies for some of the misinformation I provided earlier in the thread, this was due to a miscommunication .Achievements are not not available for this title on PC, and this is an intended change."
Instead of providing unlockable achievements, Ubisoft is going to double down on its own Ubisoft Challenges, which reward players with XP points, which can then be used to redeem small pieces of in-game content. Challenges have been available for Ubisoft games for years now though, leaving plenty confused about why achievements had to be removed at this stage.
KitGuru Says: I'm not a huge achievement hunter myself but I always appreciate seeing them pop up. How do you feel about Ubisoft potentially removing achievements for future PC games?