Koei Tecmo had a cult hit on its hands a few years ago with the release of Nioh on PS4. Earlier this year, that was followed up on with the launch of Nioh 2, which similarly to the first game, has been a timed PlayStation exclusive. That is changing soon though, with a PC version now on the horizon. 
Today, Koei Tecmo announced plans to re-release remastered versions of Nioh and Nioh 2 for the PlayStation 5 in February. For our PC gaming audience however, the real news here is that Nioh 2 is also coming to PC for the first time.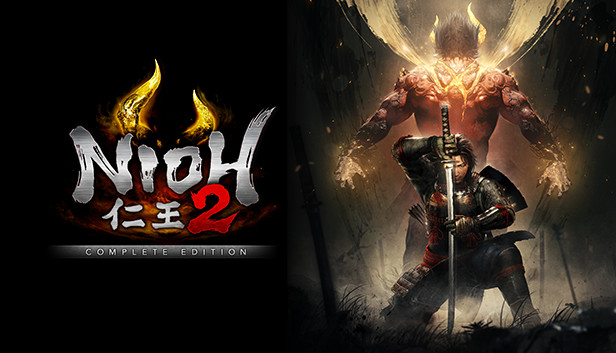 On the 5th of February 2021, Nioh 2: The Complete Edition, will arrive on PS5 and PC, packaging the base game and its three DLC expansions – The Tengu's Disciple, Darkness in the Capital and The First Samurai.
As you would expect, the PC version will support customisable graphics settings, high resolutions, uncapped frame rates, HDR, gamepad support and custom keybinding support.
KitGuru Says: I was a huge fan of Nioh, so I'm looking forward to finally getting to play the sequel on PC. Will many of you be picking this one up in early 2021?