As usual with Ubisoft games, the launch of Far Cry 6 was just the beginning, with free and paid DLC updates planned in the months following launch. One of the first post-launch missions features none other than actor Danny Trejo, which Ubisoft accidentally released early this week. 
In a patch released yesterday, Ubisoft pointed out that this new update removes the "Dani & Danny vs Everybody" mission from the game, as it was "accidentally released too early". Unfortunately, the publisher stopped short of explaining how a DLC mission ended up being released early.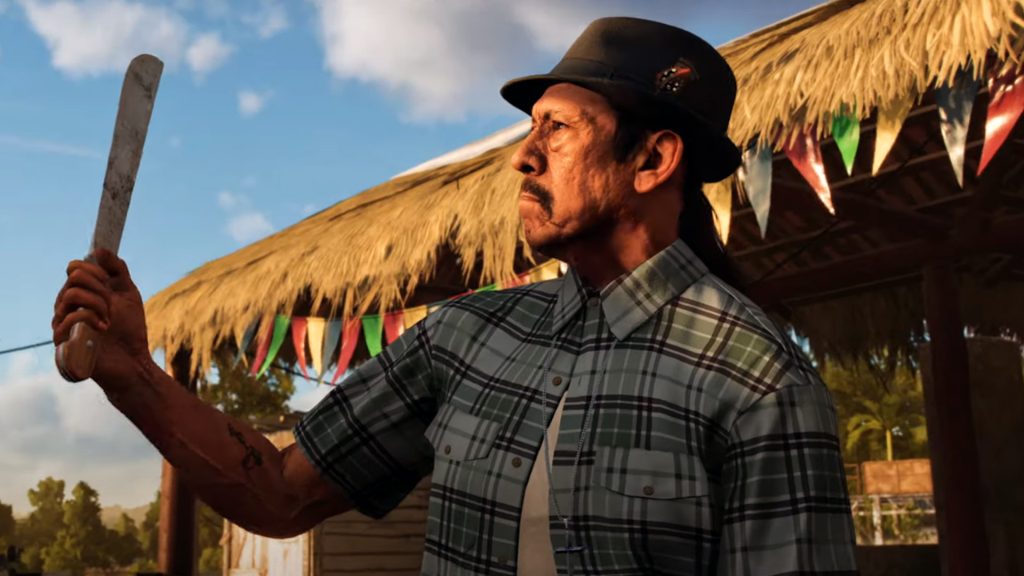 There is no new release date for this mission, but Ubisoft has confirmed it will return "at a later date". Anyone who did get to play the mission before its removal will have seen some work in progress content, so there should be changes in the final version when the mission returns.
Despite removing this mission, the latest patch for Far Cry 6 is massive, coming in at 60GB on PC, and a whopping 90GB on PS5. For some reason, the Xbox One and Xbox Series X/S versions of the update are significantly smaller, coming in at 19GB and 20GB respectively.
KitGuru Says: It would be interesting to see comparisons between the early version of this mission and the final version when it comes back. Perhaps then we can figure out why it was removed for further development in the first place.