It has been a couple of years since Ubisoft announced Rainbow Six Quarantine – a spin-off based on Rainbow Six Siege with PvE gameplay. Since then, the world has been dealing with a global pandemic with real-world quarantines taking place. Due to this, the game will soon be changing its branding – but not to Rainbow Six Parasite.
References to Rainbow Six Parasite were first spotted by MP1st following a back-end update to the game on PSN. The update contained the image you see below, indicating that Rainbow Six Quarantine has changed its name.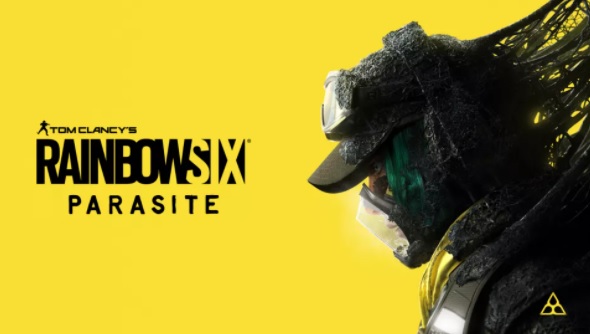 After this news spread across the web last night, Ubisoft chimed in to set the record straight: "While we recently shared that we will be changing the name of Rainbow Six Quarantine, 'Parasite' is only a placeholder that our internal teams use", the publisher said.
Ubisoft has also confirmed that a new name for Rainbow Six Quarantine will be announced soon. So the name is indeed changing, just not to Parasite as suggested by Ubisoft's artwork.
KitGuru Says: Are any of you looking forward to this new Rainbow Six game? What do you think the new name will end up being?