Recently, Ubisoft announced plans for an odd pricing scheme for the upcoming Trackmania Nations, making the base game free and then requiring an annual fee for access to additional features. This subscription method rubbed a lot of fans the wrong way, so Ubisoft tried to smooth things over by attempting to convince people that its subscription is in-fact not a subscription.
Trackmania Nations is coming soon and while the 'base' game is free, to gain full access to the track editor, you need to pay a $10 per year fee, then there is a higher tier called 'Club Access' which costs $30 per year and grants exclusive rewards, racing leagues and other bits. As you might expect, a lot of Trackmania fans would prefer to just pay more upfront to own the game permanently, rather than be tied to a subscription.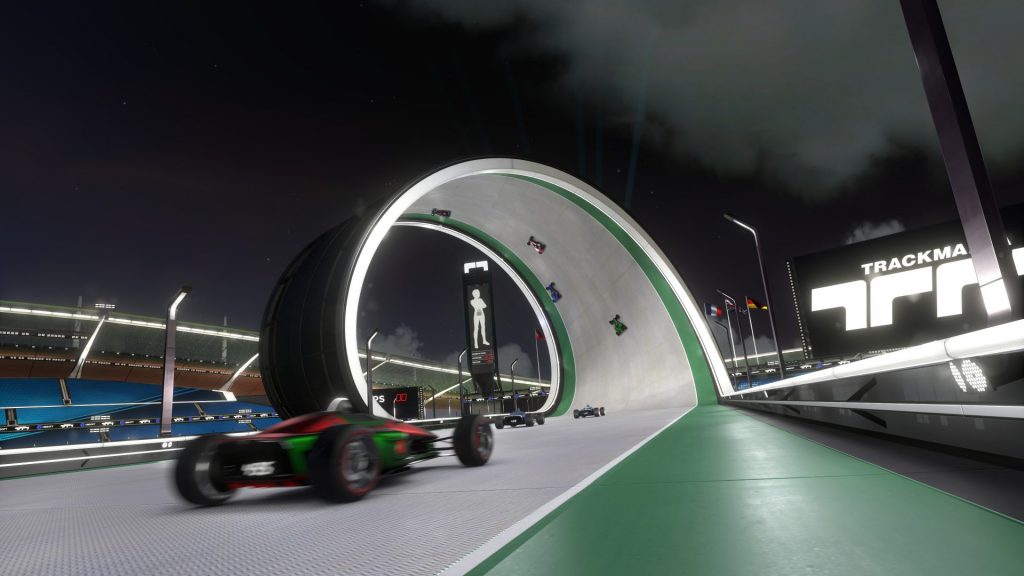 According to Ubisoft though, this pricing structure is not a subscription, but rather paying to access the game for a set time period, and then being required to buy it again. Here is the quote from the Maniaplanet forums:
"Actually it's not a subscription model but an access to the game for a limited time. You pay for having access to the game for one period and that's it. When the time is over, you have to buy the game again for the time that you want to access it again."
Presumably, the catch here is that a subscription would renew, whereas Trackmania's annual pass is a one-time purchase. Either way though, it is not too far removed from an MMO-style subscription.
KitGuru Says: I can see where the argument can be made, as rather than a renewing payment, Trackmania has a 'timed access' model, similar to the old 60-day playtime cards you could get for World of Warcraft instead of setting up a continuous payment. Still, that does feel like a pretty nit-picky way of getting around calling it a subscription.