As we learned back in June, Ubisoft is currently investigating a number of misconduct allegations against employees, many of which hold high positions at the publisher and some of its studios. We've seen heads of PR, HR, Creative and others leave. The latest to officially be out the door is Tommy François. 
As reported by Eurogamer, Tommy François has officially left Ubisoft following investigations into misconduct. Previously, François was the VP of Editorial and Creative Services, putting him in charge of greenlighting games and ensuring franchise growth.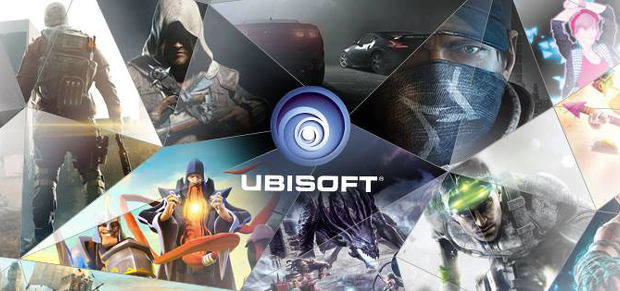 The departure hasn't been announced publicly by Ubisoft, but a reporter, Samuel Horti, was sent a copy of the internal memo given to employees. The memo was penned by Yves Guillemot, who has also faced some tough questions as several executives close to him continue to come up in allegations.
Investigations within Ubisoft are still on-going and soon, the publisher will be recruiting fresh faces to replenish some of its higher-up positions.
Discuss on our Facebook page, HERE.
KitGuru Says: Ubisoft is still in the process of dumping the bad apples. Hopefully by this time next year, we will have seen some notable change as Ubisoft endeavours to improve its image and internal culture.