Ubisoft held its earnings call this week, and with it being the first earnings report for the new financial year, Ubisoft also gave investors some much needed updates on the upcoming release schedule. For starters, Skull & Bones should finally release this year, and other anticipated titles, like Mario + Rabbids: Sparks of Hope and Avatar: Frontiers of Pandora aren't too far behind either. 
During the earnings call, Ubisoft confirmed to investors hat Skull and Bones, Avatar: Frontiers of Pandora and the new Mario + Rabbids game are all on the release schedule for this fiscal year, ending in April 2023. More specific release dates have not yet been announced, but we would expect that Mario + Rabbids to be shown at the next major Nintendo Direct, or perhaps Ubisoft's own upcoming E3 replacement stream.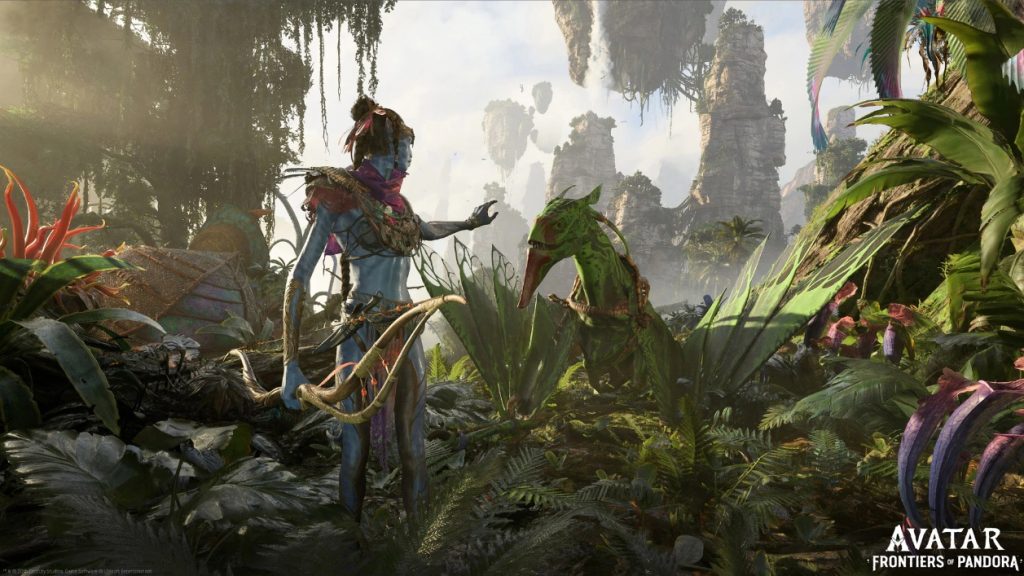 As for Avatar: Frontiers of Pandora, this title has been in development for five years already at Ubisoft Massive, the same studio behind The Division. With a new Avatar film coming out this December, we would expect that this game is also targeting a December release date. However, it is also worth noting that no real gameplay footage has been shown yet, which could indicate a delay on the horizon.
Finally, we have Skull & Bones, a game that has been in development for eight years already. This game has been appearing, disappearing and reappearing at E3 for years, and has been rebooted a number of times already. Recently, a full gameplay presentation showcasing the game in action leaked online, indicating that this game is on track for a 2022 or early 2023 release date.
Aside from these three previously announced titles, we can expect a few other game releases from Ubisoft this year. While it hasn't been announced yet, reliable sources have claimed that a new Assassin's Creed spin-off is coming this October.
Discuss on our Facebook page, HERE.
KitGuru Says: I have some major doubts that Avatar: Frontiers of Pandora will make it out this year. While Ubisoft claims it is right now, the publisher is also not afraid to delay games for significant amounts of time, as exhibited by the lengthy, drawn out development cycle for Skull & Bones, as well as other games, like Prince of Persia: The Sands of Time Remake, which was recently delayed once again.