The UK's Competition and Markets Authority has also decided to investigate Apple over anti-competitive business practices. Apple has been accused of violating anti-trust rules a number of times, but things have picked up considerably since Epic Games' legal assault, filing lawsuits and official complaints across the world.
The UK's competition authority will be looking into complaints around Apple's 30% revenue cut for the iOS App Store. The investigation aims to decide whether Apple "imposes unfair or anti-competitive terms on developers using the App Store, ultimately resulting in users having less choice or paying higher prices for apps and add-ons".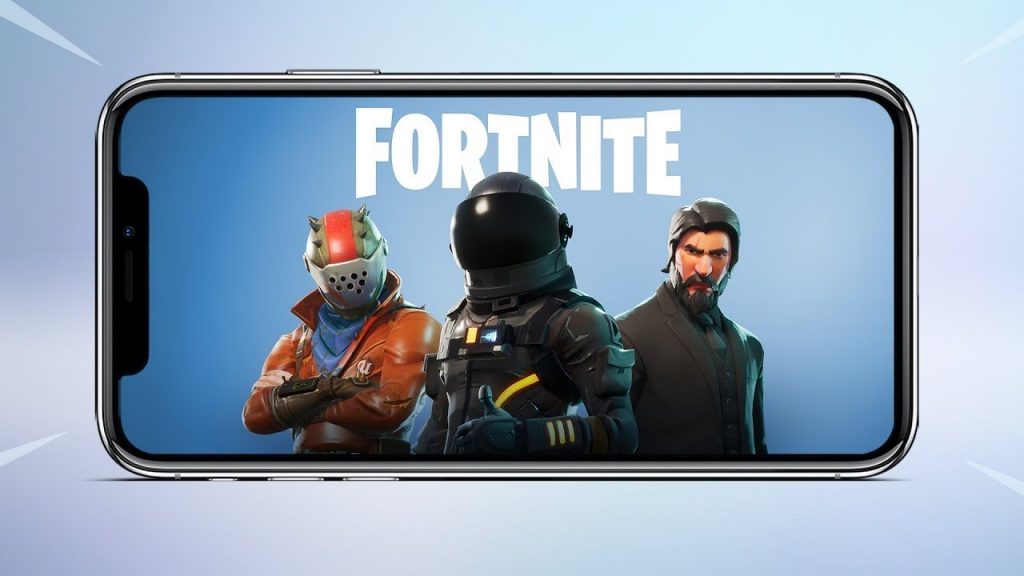 This follows complaints from "several developers", so there is a good chance that this all connects to Epic Games and its continued battle to get Apple to change its App Store rules.
At the moment, the European Commission is also investigating Apple in four different anti-trust investigations, three of which also focus on App Store practices.
KitGuru Says: Apple is under a lot of scrutiny at the moment. We'll be hearing more on this soon, as Epic Games V Apple is set to go to trial in May.