The UK's Department of Digital, Culture, Media and Sport has been investigating video game loot boxes for a while now, all in an attempt to figure out whether they should be considered as a form of gambling. There have been plenty of arguments on both sides of this debate and now, the DCMS is calling for additional evidence. 
Loot boxes often contain random digital items, some of which are rarer than others. In some cases, these items also have real-world value, as we can see from titles like CS:GO. With that in mind, putting money upfront to play a game of chance is often seen as gambling- unless you are EA, then they are just 'surprise mechanics'.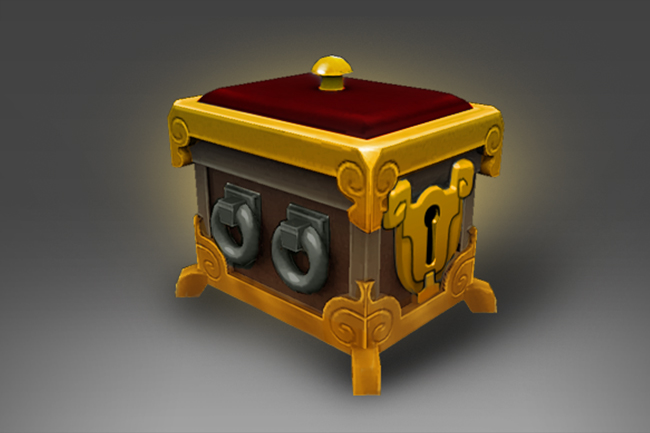 According to The Guardian this week, the DCMS is going to "launch a call for evidence" on loot boxes. At this point, loot boxes are estimated to generate £23 billion per year in the video game industry, so government intervention would end up being very costly to many developers.
Nothing has been decided for now, in fact UK officials seem to have swayed back and forth on this subject, so this debate still has quite a way to go.
KitGuru Says: Where do you land on the loot boxes/gambling debate?