It looks like the UK's gambling commission is in the midst of cracking down hard on video game gambling sites as this week the commission began speaking out against these unlicensed websites promoting the betting of in-game items to those underage. In a particularly scathing comment, these sites were branded as "parasites" feeding off popular video games.
As part of a paper published this week, the gambling commission's CEO, Sarah Harrison warned that "gambling on esports with in-game items is growing", going on to say that it is "vital that any form of online gambling is properly regulated". The need for such regulation is largely to ensure children can't go online and start betting away.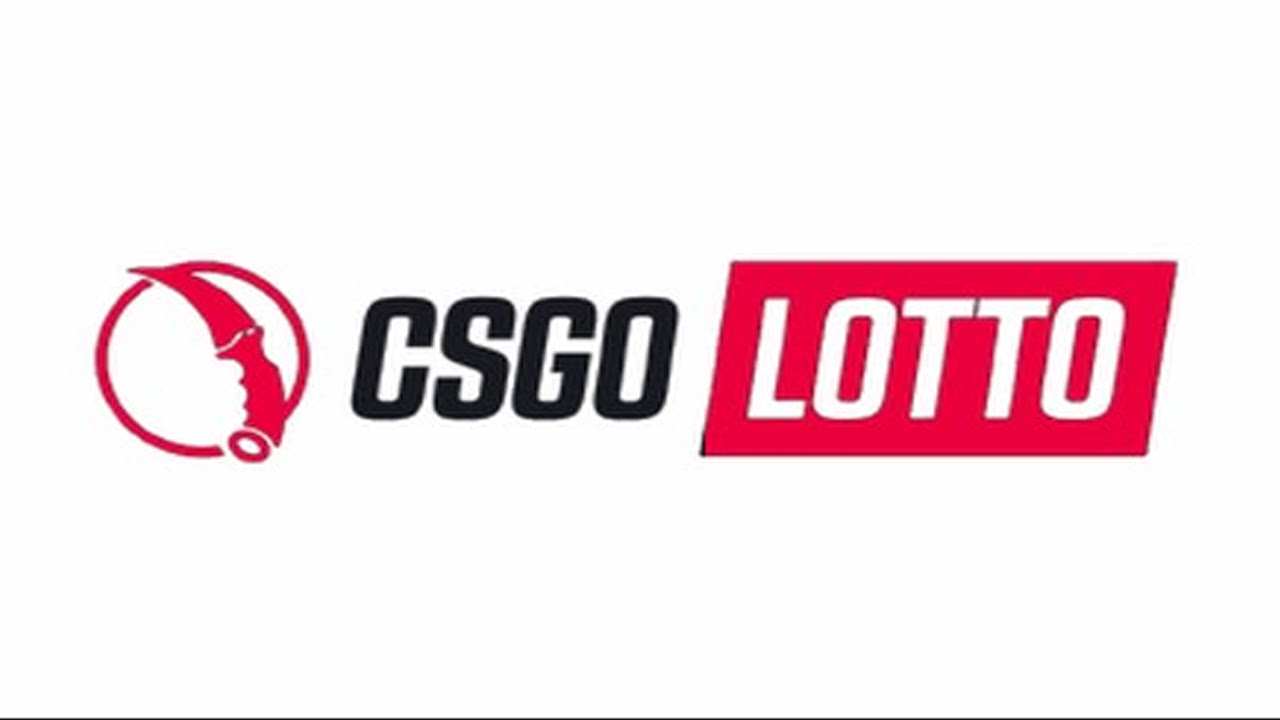 "eSports is a phenomenon that gets bigger every day and is enjoyed by millions, but it is a concern that there are unlicensed websites jumping on the back of popular video games and encouraging children to gamble". The statement goes on to add that the commission has already shown its willingness to take action against any site doing business outside of the confines of the law. This is something we saw quite recently, after a high-profile YouTuber and his partner both plead guilty to gambling offences while running a FIFA betting site.
The statement ends with some strong words for game-related gambling sites trying to fly under the radar: "These unlicensed websites are a hidden form of gambling – they're parasites feeding off popular video games, presenting a clear and present danger to players including kids".
KitGuru Says: So far, the UK gambling commission has only gone after a FIFA related site but judging by its research, it is certainly aware of gambling in CS:GO and other games. However, the UK can only really go after those operating sites within the country, so we may not see many more high-profile site shut downs.