Ever since Sony announced its plans to bring PlayStation games to PC, we've been wondering when we might start to see newer titles appear on the platform. While more PC ports are planned from Sony, it sounds like we're still a long way from getting release date parity.
Over on the PlayStation Blog, PlayStation Studios head, Hermen Hulst, explained that Sony is "still early on" in planning games for PC. While Horizon Zero Dawn and Days Gone have both been successful, "PlayStation will remain the best place" to play first-party Sony games at launch.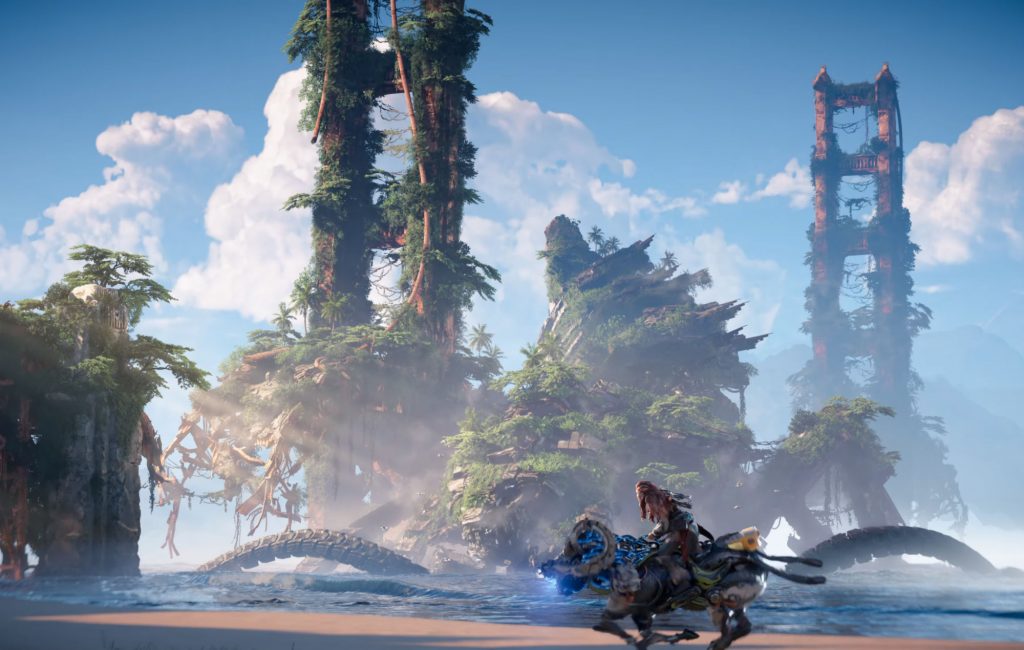 "I want to emphasize that PlayStation will remain the best place to play our PlayStation Studios titles at launch. But we do value PC gamers, and we'll continue to look at the right times to launch each game. Bend Studio just released the PC version of Days Gone on May 18. So that's about two years after the PS4 release."
Limiting PC releases to games that are at least two years old makes some sense, after all, Sony still wants gamers to go out and buy PlayStation consoles to play these titles at release. With the staggered release schedule, Sony will also see a much longer tail on sales post-release.
KitGuru Says: PlayStation may end up releasing games on PC closer to the PlayStation release date at some point, but for now the plan is to maintain a fairly large gap between the two.