Last month during Microsoft Build 2021, CEO Satya Nadella announced that Microsoft would soon be unveiling 'the next generation of Windows'. As it turns out, the event will be even sooner than expected, with an event now announced for later this month. 
For the last six years, Microsoft has continuously updated Windows 10, adding new features and upgrades along the way. Microsoft previously said that Windows 10 would be the last major version of the OS, so this 'next generation' version is likely still going to be Windows 10, but perhaps the big UI overhaul we've been hearing about for years will finally be releasing.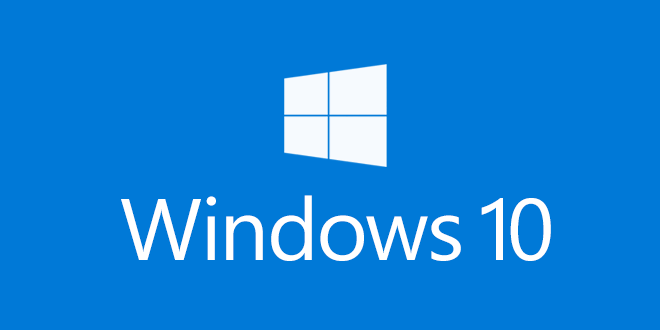 The Microsoft event is taking place on the 24th of June at 11AM ET, or 4PM here in the UK. Microsoft has already given us a few clues at what to expect, as a redesigned Microsoft Store is also in the works for later this year.
We can expect minimalistic layouts, new icons, new animations and more as part of the Windows 10 UI refresh. This update will also likely introduce the DirectStorage API to PC as well.
KitGuru Says: While we have a good idea of some of the features coming in this next update, Microsoft likely has more up its sleeve. All will be revealed in just a few weeks time.