Valve has been working to make PC gaming more accessible on Linux systems for a long time now, culminating in Steam Proton, a feature that allows almost any Windows game to run on Linux. Soon, Steam Proton may get an upgrade, as Nvidia is working with Valve to get DLSS working in games running on Linux via the tool. 
As part of Nvidia's Computex keynote, the company stated that it is working with "Valve and the Linux gaming community" in an effort to "bring Nvidia DLSS to Proton". The implementation will allow Linux users to take advantage of the Tensor Cores on RTX GPUs to accelerate performance in supported games.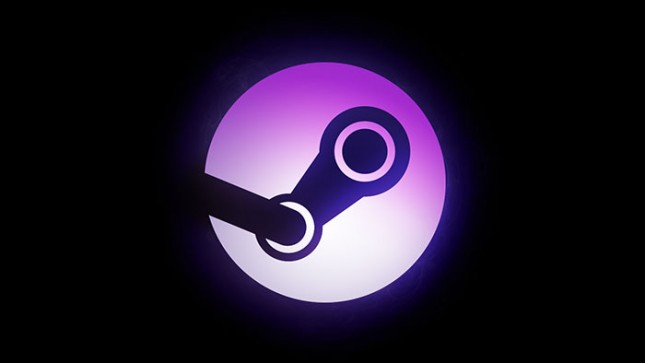 DLSS will be usable via Steam Proton in titles using the Vulkan API starting sometime in June. Then later this year, DirectX support will also be added.
Nvidia DLSS is now supported in many titles, including some of the highest selling PC games, including Call of Duty, Cyberpunk 2077, Fortnite, Rainbow Six Siege and more.
KitGuru Says: Do any of you run a Linux system with an RTX graphics card? Have you used Steam Proton before?