Many fans were left disappointed with the news that Days Gone, the open world zombie game, would not be getting a sequel. The team themselves at Sony Bend were reportedly interested in making a sequel. Despite not getting to work on a sequel, the knowledge gained from Days Gone will seemingly be put into their next project, as the team are currently working on a new open world IP.
In an update post on Twitter, Sony Bend said "We are beyond grateful for your support with Days Gone and are truly honored by the amount of passion our community has shared with us for our world and characters. Your enthusiasm motivates us to continue to improve and create experiences that will last a lifetime."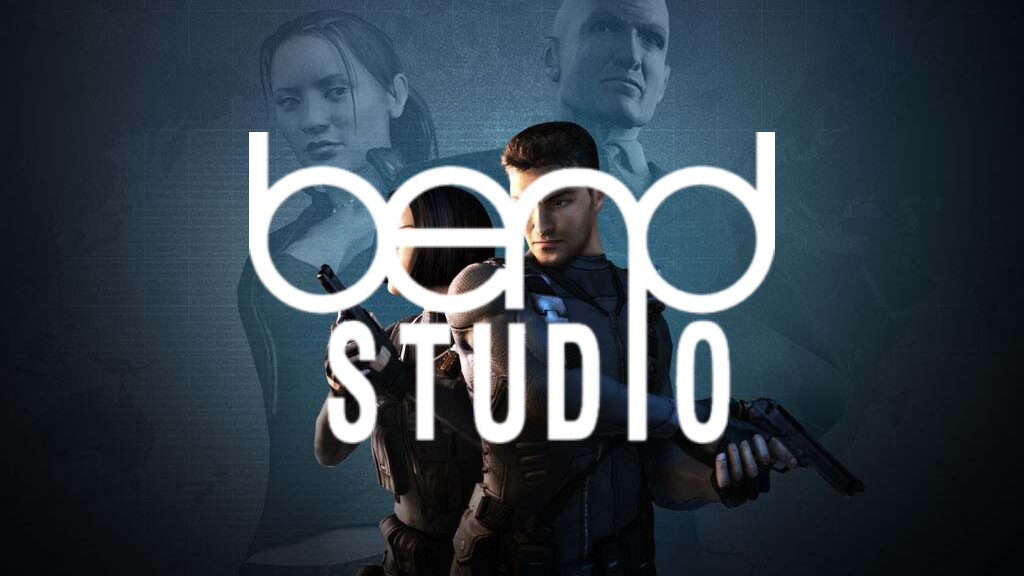 The team then gave fans a hint at what they can expect next from the studio, saying "From the Syphon Filter series to Resistance: Retribution, to Uncharted: Golden Abyss, and Days Gone, we are very excited to announce today that we are expanding the Bend Studio portfolio with a brand new IP. We hope you embark on this new journey with us, and we can't wait to show you what we've been working on."
Offering just a tiny bit more information, the Head of PlayStation Worldwide Studios Hermen Hulst revealed that the game will be "building on the deep open-world systems that [Sony Bend] developed with Days Gone."
Though Days Gone 2 may not be happening any time soon, it is exciting to see Sony Bend working on their next major title, bringing in the knowledge and lessons learned from Days Gone.
KitGuru says: Are you excited for Sony Bend's next game? What did you think of Days Gone? What would you want to see from this new IP? Let us know down below.