Sony recently announced that it had significantly reduced the size of its long-running Japan Studio, instead putting more focus on Asobi Team – the team within Japan Studio responsible for Astro Bot and Astro's Playroom. Sony has now officially announced Team Asobi, the latest first party PlayStation studio.
Making the announcement on the PlayStation Blog, Nicolas Doucet, the Studio Director and Creative Director at Team Asobi said "Following the release of Astro's Playroom for PlayStation 5, Team Asobi is now spreading its wings and growing bigger! This is a very exciting time for the team, and we are very much looking forward to this next chapter. We wanted to take this chance to thank all of you, the PlayStation fans, for your kind words of support over the years, especially since Astro made its big debut on PlayStation 5 alongside the DualSense wireless controller."
With Team Asobi now being upgraded to a fully-fledged studio, the team showed off their new studio logo, which reportedly "took inspiration from what Team Asobi meant to us. Some of the old-timers might recognize other influences from the PlayStation early days as well!"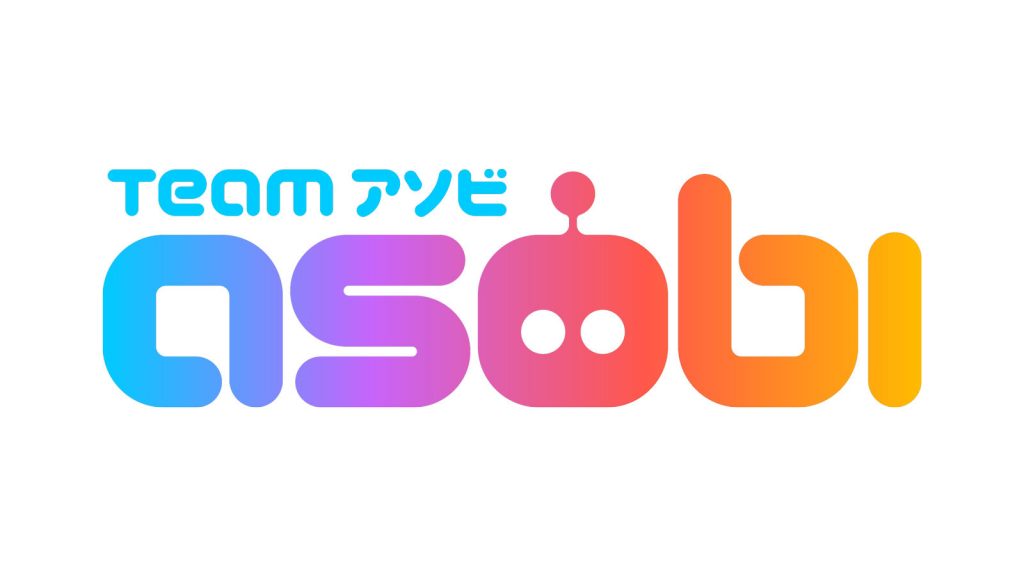 Commenting on their next project, Doucet said "Technology has also been a defining factor for Team Asobi. Many Asobis have a real love affair with tech but we also realize that technology in itself is only the starting point. It then needs to be turned into something magical and awe-inspiring to be really meaningful. In that respect, working with the DualSense controller as of late has been great fun and we are continuing to enjoy experimenting with it at this very moment. But shhh it's a secret!"
With how successful Astro Bot and Astro's Playroom were critically, it wouldn't be surprising to see the team's next game likewise feature the lovable robot. Regardless of what the team is working on, with this new studio, it is likely to be bigger than ever.
KitGuru said: What do you think of the logo? Have you played Astro's Playroom? What do you want to see the team make? Let us know down below.