While a small team at Valve has been working to keep Artifact alive over the last couple of years, at this point, the player count has dropped too low. As a result, Valve is officially cancelling future development on Artifact 2.0.
Valve announced back in March 2019 that it would be working to address the issues people had with the launch version of Artifact. This eventually began to take shape in the form of an Artifact 2.0 beta, which players began gaining access to last year. Unfortunately, Valve is now walking away, but it will make Artifact and its 2.0 beta counterpart free for anyone to pick up and try.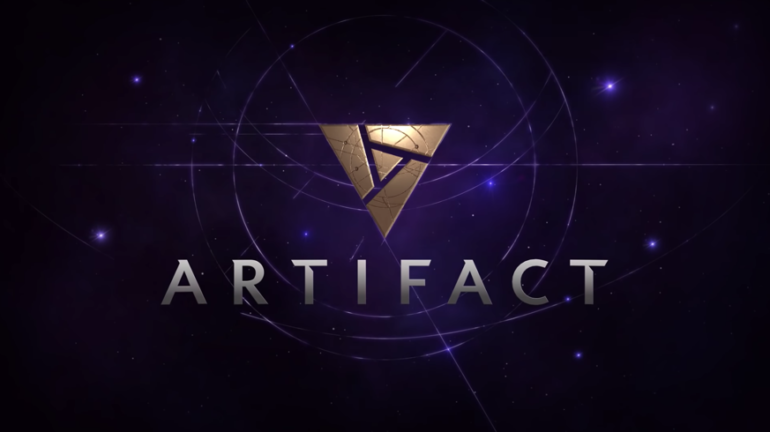 Speaking on the cancellation, Valve said: "While we're reasonably satisfied we accomplished most of our game-side goals, we haven't managed to get the active player numbers to a level that justifies further development at this time".
Moving forward, there will be two versions of Artifact available for free on Steam. Artifact Classic and Artifact Foundry. Classic will be the original game but with all available cards unlocked for all players. Foundry is the Artifact 2.0 beta with all gameplay and card changes in place – in this version, new cards are all unlocked through gameplay, including a single-player campaign and multiplayer modes but not all final card art is in the game.
Microtransactions are removed, so no more buying card packs or event tickets in either version. Both versions of Artifact are now available for free on Steam.
KitGuru Says: I'm one of the few people that really enjoyed Artifact in its original form, so I'm a bit disappointed that it is being dropped entirely. Did any of you play Artifact or the 2.0 beta? Are you thinking about trying it now that it is free?