Valve has been attempting to spruce up its sales over the last couple of years in an effort to try and turn buying games into some form of meta game. However, with the Autumn Sale this year, Valve has chosen to try something different- The Steam Awards. For the first time, Valve will be giving the Steam Community the ability to help determine the nominees for the Steam Awards.
During the Autumn Sale that went live today, Steam users can head to the store page of any game and nominate it for one of eight awards. However, rather than generic categories like 'Best Stealth Game' or 'Best Multiplayer Game', Valve has come up with some more amusing categories instead.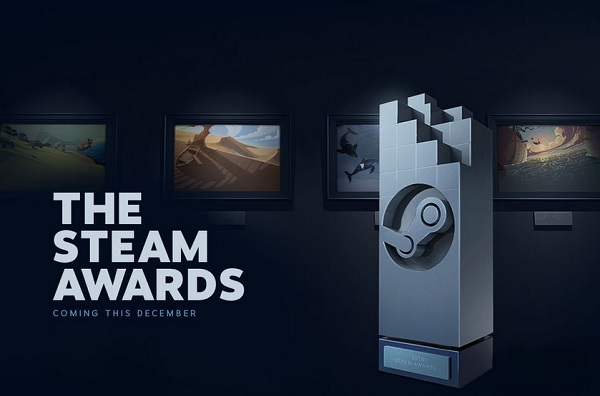 Categories for the Steam Awards include:
The Test of Time Award.
The 'I'm not crying, something's in my eye' Award.
The 'Just 5 more minutes' Award.
The 'Whoooaaaa, dude!' Award.
The Villain most in need of a hug Award.
The Game within a game Award.
The 'I thought this game was cool before it won an award' Award.
The 'Best use of Farm Animal' Award.
The 'We didn't think of everything' Award.
Finally, you will also have the opportunity to type in a category suggestion and one will eventually be picked for the final awards event in December. The Steam Awards are now integrated into the Steam Community Badge system, so there is some form of benefit to nominating and taking part.
The Steam Autumn Sale will run from today until the 29th of November. The Steam Awards winners will be announced later on in December.
Discuss on our Facebook page, HERE.
KitGuru Says: Ever since Valve handed over game discounting duties to the developers themselves, they have had more time on their hands to come up with quirky ways to get the community to interact more during sales season. However, out of everything that has been tried so far, I think I like the idea of an awards ceremony the most.