It has been a long 18 months since Valve released Artifact. Shortly after the card game's launch, it became clear that it wasn't catching on in its current form and as a result, the team has gone silent and quietly begun working on Artifact 2.0. This week, Gabe Newell made some public comments about Artifact, which is still being reworked this year.
In preparation for Half-Life: Alyx, Valve has been opening itself up for interviews with various press outlets, including Edge Magazine, who were able to sit down with Gaben himself. During their conversation, it was explained that Artifact's failure was a surprise to Valve, but a "larger reboot" is still in the works.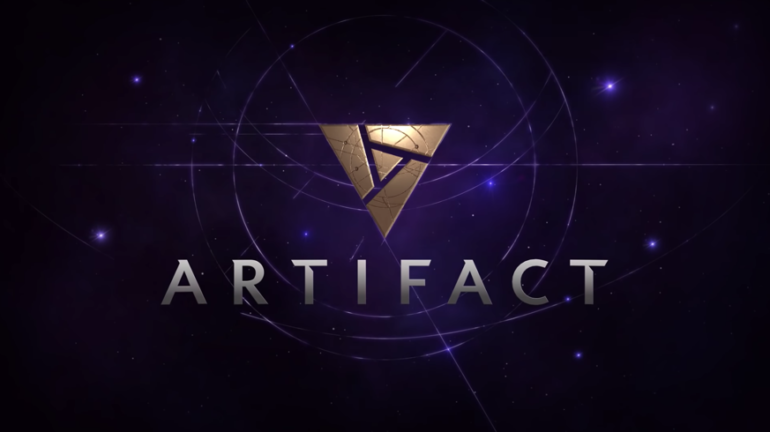 Some of the key quotes were shared by GamesRadar today, with Gabe Newell saying: "Artifact was an interesting failure in its first go-round. We were surprised. We thought that it was a really strong product. We ran an experiment, we got a negative result, and now we need to see if we've learned anything from that, so let's try again".
"And that's what the Artifact team have been doing and that's what they're getting ready to release. Based on the reaction to it, what was wrong with the product? How did we get there? Let's fix those things and take another run at it."
Inside of Valve, this new version of Artifact is being referred to as 'Artifact 2'. It may not be officially called that when it comes time to release, but it is a good indication of just how much additional work is going into the project. The game may well end up being entirely different by the time we see it resurface.
Discuss on our Facebook page, HERE.
KitGuru Says: I was a huge fan of the gameplay and mechanics in Artifact, so I've for sure been disappointed in how things turned out and how long it has been since the game received an update. Hopefully later in the year, in time for the game's second year anniversary, we will start to see some progress publicly.