It has been about a year and a half since the Steam Deck launched but handheld PC gaming technology has moved forward since then. Nowadays, chips like the Ryzen Z1 are available and offer a bit more power than the SoC found in the Steam Deck. However, Valve isn't in a rush to refresh its console.
In an interview with CNBC at the Tokyo Game Show this week, Valve developer, Pierre-Lou Griffais, confirmed that Valve is not planning to launch a new Steam Deck in the imminent future. The company sees the current model's performance target as "stable" for the next couple of years.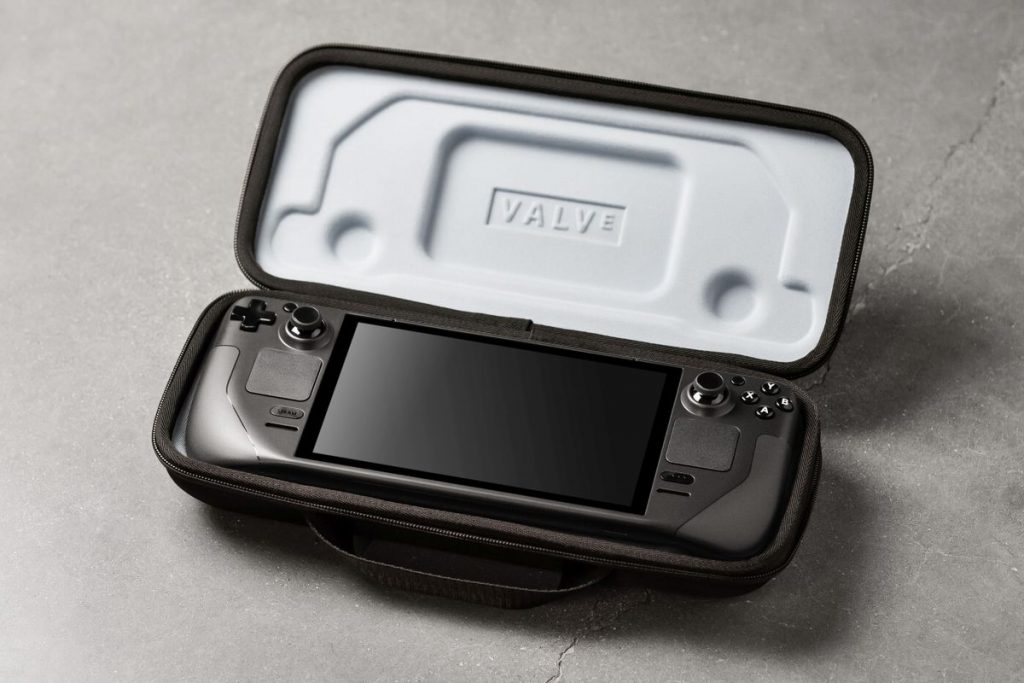 Here's the full relevant quote: "Right now we're kind of looking at this performance target that we have as a stable target for a couple years. We think that it's a pretty sweet spot in terms of being able to play all the experiences from this new generation and so far, the new releases are coming out with great experiences on Steam Deck".
Griffais does confirm that Valve is working with developers on future game releases for the Deck and is monitoring the feedback. From the sounds of it, Valve will continue with the current Steam Deck model right up to the point where developers really need the extra juice from a newer, more powerful SoC.
KitGuru Says: There are of course a few games that do struggle to run on the Steam Deck but the majority of titles do run quite well. In 2025 when Valve begins ramping up for a newly upgraded Steam Deck, there should be even more powerful and efficient chip options available.