Over the last couple of years, Valve has simplified the Steam sale process quite a bit. Developers now have control to set their own sale prices ahead of time and flash sales were removed from the equation. This made it easier for buyers to pick up what they wanted at any point during a sale without worrying about another price drop, but it also removed some of the excitement surrounding Steam sales. Now, it seems that flash sales may be coming back.
Flash sales have not been part of a Steam sale since 2016, but that may be changing soon. According to Valve News Network, a new flash sale system is going to be introduced, which will allow developers to set 6, 8, 10 and 12 hour flash sales for their games. The information came from the Steam Translation Server, which is a volunteer driven service to translate Steam into other languages.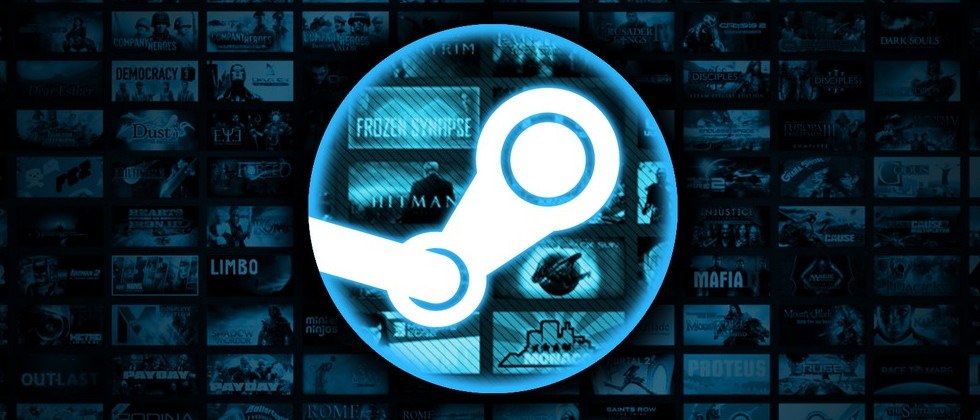 This could just be an idea that Valve is playing around with and hoping to gauge interest on, so nothing is completely set in stone just yet. However, if flash sales do make a return, then it looks like Steam sales might get a little more interesting once again.
This does have the knock-on effect of some buyers holding out on buying games to make sure they are getting the best price. After all, during a flash sale, you could end up saving an extra 20-30 percent over the regular sale price.
KitGuru Says: I always enjoyed the flash sales on Steam, but I also understood why they were removed in the first place. Did you guys prefer Steam sales when Flash sales were a regular thing? Or do you think the current relaxed approach is better?