Back in April last year, Valve announced that matchmaking in Team Fortress 2 was a 'high priority' feature and just last week, the update finally came to the game. Unfortunately though, a lot of Team Fortress 2 players aren't particularly happy with how things work right now and as a result, Valve has had to respond and outline its plan of action based on feedback.
The recent update for Team Fortress 2 added in a Casual Mode has had a rough time with some bugs in the system. On top of that, there were penalties in place for leaving a casual match early, which some people weren't too happy with.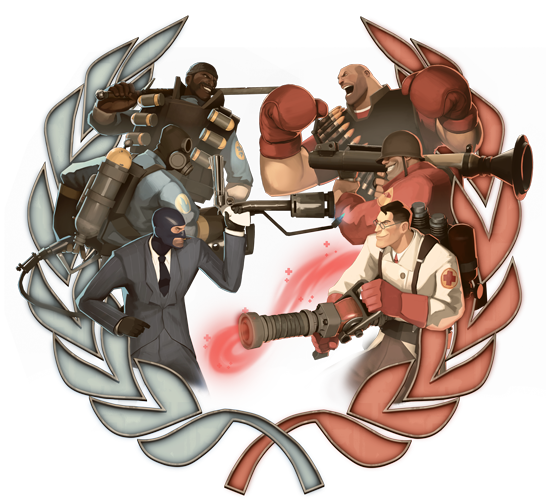 In an update on the Team Fortress website, Valve addressed concerns. For starters, penalties for leaving a casual match have already been taken out of the game but there are some other issues: "First, and most important, queue times. The queue times you are currently experiencing are a bug, not a feature. It is something we are actively working to correct. Several backend issues appeared post-launch that culminated in long wait times. Removing this issue is our highest priority right now."
Valve is also looking to add more user choice, firstly by adding in the ability for players to select which map they would like to play on: "We'd intended to roll out the number of match options available to players incrementally, so as not to overload the matchmaking system with too many variables on Day One. In retrospect, of all the match options to hold back, map selection should not have been one of them. It is the next feature we are adding to Casual Mode, and you will get it very soon."
KitGuru Says: Valve made some fairly significant changes to Team Fortress with this update but the team is already at work to address community feedback. Do any of you play Team Fortress regularly? What do you think of the recent changes Valve has made to the game?